Early reviews of The Batman with Robert Pattison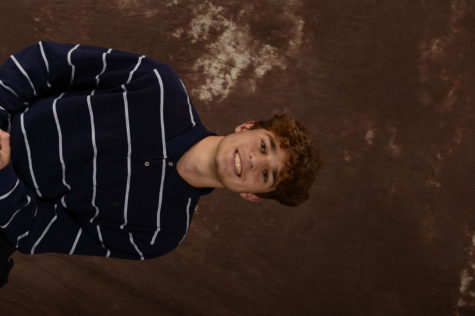 More stories from Maddox Mojica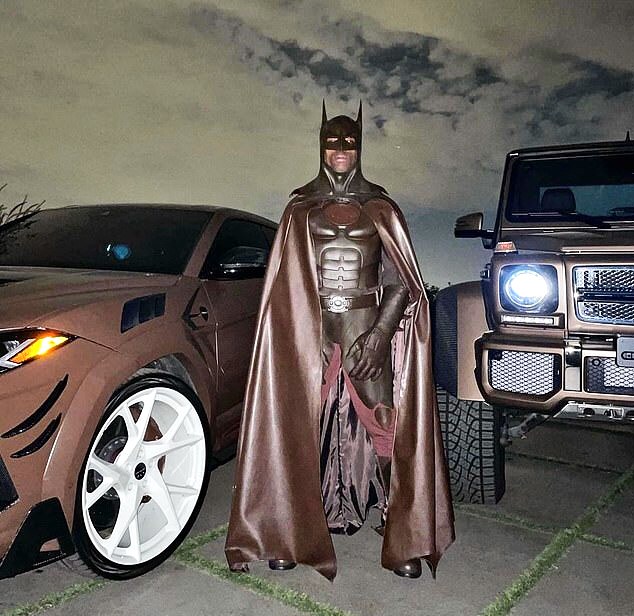 The Batman starring Robert Pattison was originally supposed to be released to the Public near June of 2021. Due to Covid 19 setbacks the movie received several delays to its release. The movie is now out around the world and is gaining high praise from viewers. 
It currently has a rotten tomatoes rating of 85% and a IMBD rating of 8.8 out of 10. Along with a Letterboxd rating of 4.4 stars out of 5. 
"The Batman was a film worth awarding five stars. I couldn't fault it. It is riveting and raw, with a magical appeal and an endearing charm." Bhai Sahb says in a google review. 
"On the second watch it's even better. Lots of small directorial choices that I admire and appreciate. Matt Reeves is amazing." Student at Davis High School Ethan Miles reviewed on Letterboxd. 
The movie takes a much different approach than some of the previous solo Batman films like the ones in the Dark Knight Trilogy. The Batman portrays a storyline imbedded with genres like mystery and crime. It can also be considered as the newest Neo Noir film to come out of Hollywood. Neo Noir being a revival of the genre Noir that originally thrived during the post-World War II era. 
It is going to be a challenge for the film to be considered the best representation of Batman considering The Dark Knight's godly superhero movie status.  
"If I had seen The Batman before The Dark Knight then I might say it's better but I am so accustomed to Christian Bale. Pattison was amazing though." Senior at Davis High Sam Scott shares in an interview. 
Without a doubt the new movie can be considered a success and should expect even more appreciation over time. 
About the Writer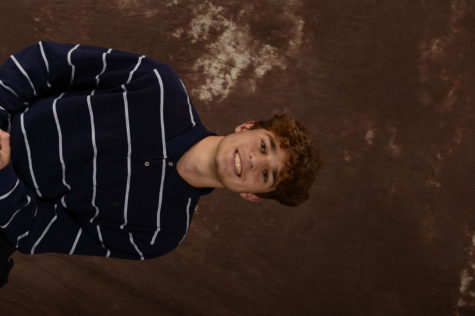 Maddox Mojica
I wish I looked like my 2k player.