How to avoid falling for a jerk!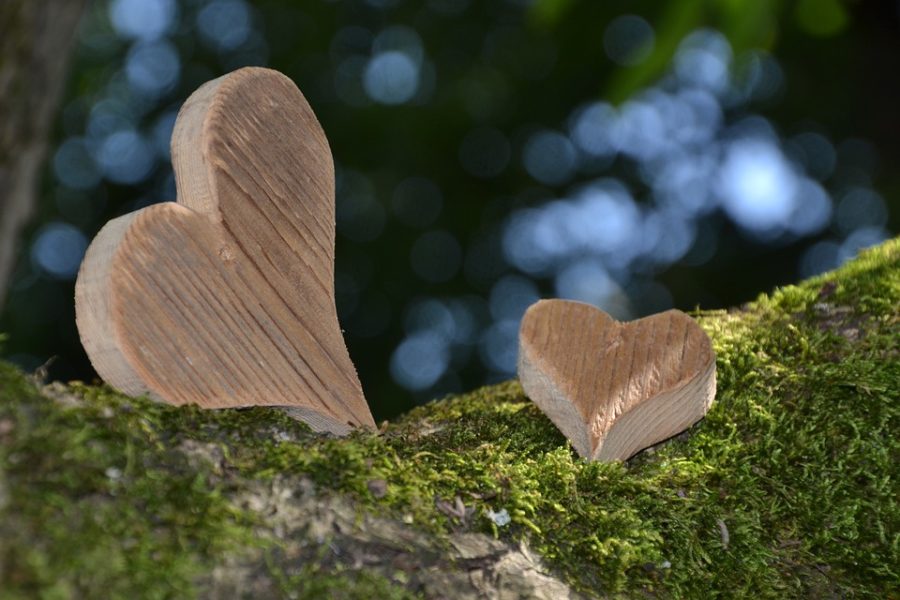 Here are some tips and tricks to avoid messy relationships. Being a teenager and trying to navigate dating is hard. So, these pieces of advice from Davis Students should help.
"It is important to see yourself in another person's perspective during a fight." Henry Ihrig, Senior
"Treat them how you expect to be treated." Kynzie Sheffield, Senior
"Go out on fun and cheap dates. Be creative!" Maddie Forster, Senior
"Always pay attention to hygiene. Look presentable." Lian Yarbrough, Senior
Warning signs of an unhealthy relationship:
1. Isolation from friends and family
2. Hiding relationship and their actions
3. Extremes; sad, control, fear
4. People who love you warn you
5. Doing things against conscience
It is important to stay independent and be your own person while dating.
"Don't forget about your friends and family. They are still important and you should maintain healthy relationships with them as well as your romantic partner." Emry Kilgore, Sophomore
"Set boundaries so you don't do something that you aren't comfortable with." Saydee Forster, Sophomore
"I know its cliché. But be yourself! Don't change your personality or what you believe in based on what the person you are dating thinks or believes. Be transparent. If they don't like who you are then that's their problem, not yours." Meigan Checketts, Senior
"Don't rush. It is important to take things slow. Go on fun dates. Ask light-hearted questions. You don't need to tell them all of your trauma or take things too far too fast. Easy and fun is key." Kaylee Jensen, Senior
Never start the relationship on any lies. Be open and honest in the beginning. Setting a foundation for your relationship is important. It will help to determine everything else that follows.
If you use this advice from Davis High students, dating will become much easier.
About the Writer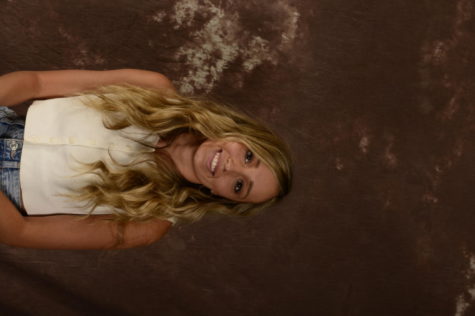 Taya Kilgore
sc: tayaliskaxoxo

instagram: taya.kilgore

tik tok: tayakilgore11