Why is Rudy Gobert so disrespected?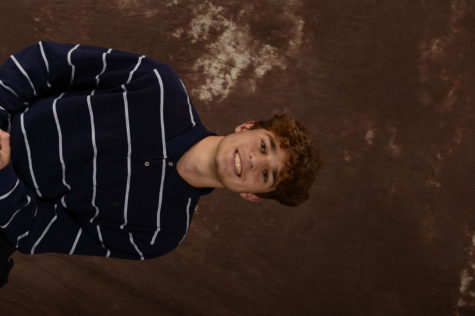 More stories from Maddox Mojica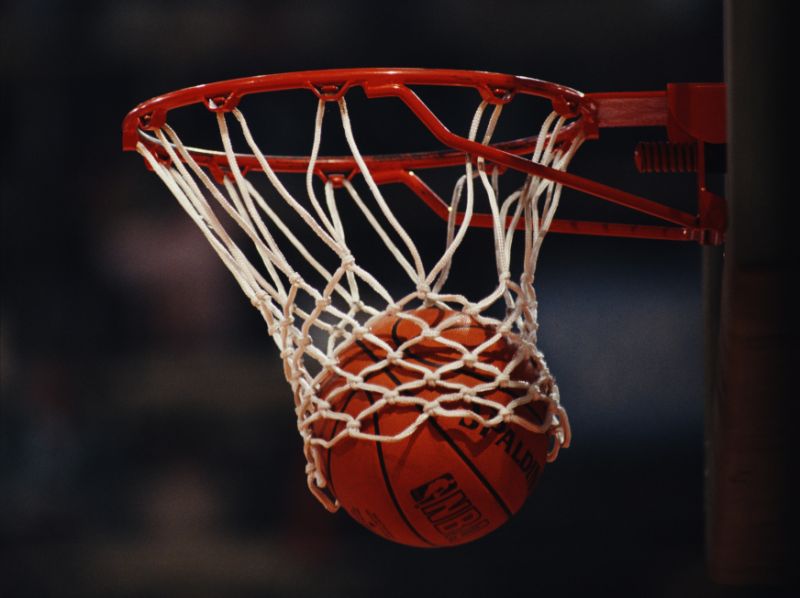 Rudy Gobert is in no doubt a star in today's NBA and has the accolades to prove it. For the Utah Jazz he has won three defensive player of the year awards, he is a four time all-NBA player, a five time all defensive first team member, and a three-time all-star.
His lack of offensive talent and awkward playing style causes him to receive a lot of hate around the league. His offensive contributions are usually focused on setting screens and rolling to the rim causing his teammates to be open. Something the star scoring big men of the league tend to care less for.
After a game against the Timberwolves early in the 2021-2022 season, he was openly disrespected by multiple Timberwolves players, despite the Jazz's dominant win.
Just one of those examples come from point guard Patrick Beverley saying, "If I'm defensive player of the year, I'm guarding the best player no matter what. I'm not roaming. It's no discredit to Royce O'Neal, or any of the others on their team, but if I'm defensive player of the year, I'm not guarding Royce O'Neale. I'm guarding Mike Conley, I'm guarding Donovan Mitchell, I'm guarding Bogdanovic. You got Rudy Gobert out there guarding Vanderbilt. And every time I hear he's defensive player of the year. So, whatever."
Gobert also generated quite a bit of attention after he signed the largest contract for a big man ever back in December of 2020. His contract is worth $205 million dollars across 5 years.
"I think there's a lot of big guys even today that can do what he can do. So when I tell the story, people think, 'Oh, you're just jealous.' Yeah, I am jealous he's making $250 (million)." Shaquille O'neal said on live television.
The premier example of where most of the hatred stems from has to be his childish actions back in 2020 when he touched all of the media room microphones. This was during the early stages of COVID-19 when he became the first player in the NBA to catch the virus. Although the league would've been shut down indefinitely, he often gets thrown under the bus by fans saying he is the overall cause.
"I had no idea I was even infected. I was careless and make no excuse. I hope my story serves as a warning and causes everyone to take this seriously. I will do whatever I can to support using my experience as way to educate others and prevent the spread of this virus." Gobert later apologized.
Rudy seems to be used to the comments and criticism by now. He does a great job at giving professional responses and letting his game and accolades speak for themselves.
About the Writer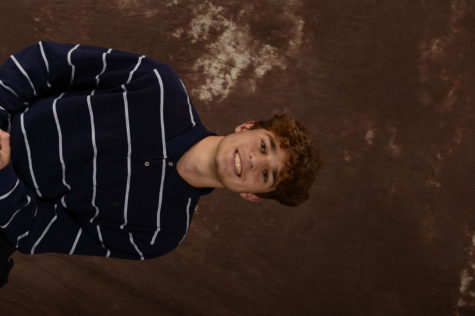 Maddox Mojica
I wish I looked like my 2k player.