The Davis girls' soccer team is hopeful for the upcoming season
More stories from Ellie Wade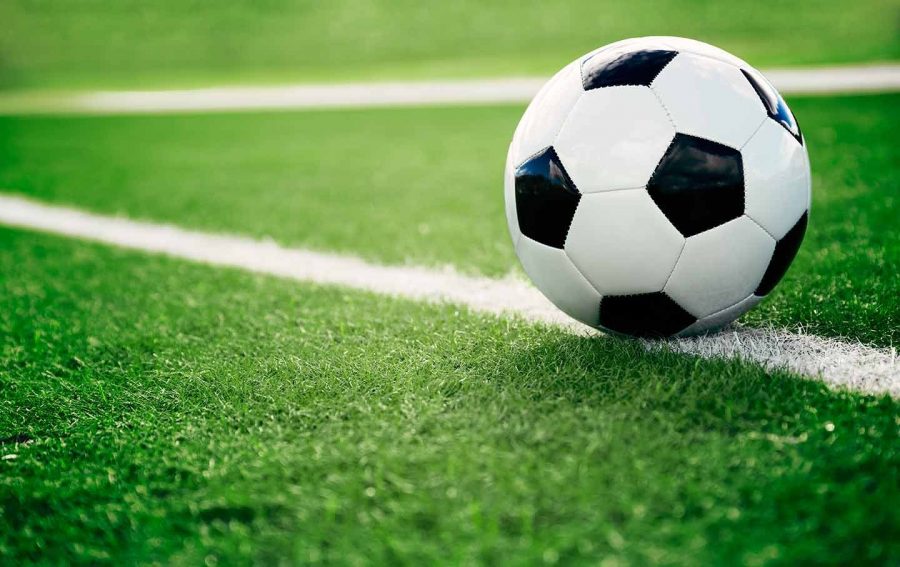 The Davis soccer girls soccer team has always been a legitimate program. Run by head coach, Souli Phongsavath, the team has been in amazing shape for years. Davis has countless region titles and many state titles as well. As a program, these girls work hard every season to keep the program's legacy.
The 2021-2022 season was a great success with a tough ending. In a victory against their rival team in their last regular season game, they won region. When asked what it was like to win region, Sophmore forward Kayla Wade said, "Being new to the team, it was exciting to see what it felt like to work hard and have it pay off."
The team suffered a difficult loss in the second round of the state tournament. With Layton being their rivals, it added to the heartbreak. They had beat the team before and had good momentum going into the game. They lost by one goal in overtime. With the golden goal rule on the line, the game was over when Layton scored off of a corner kick.
"The team puts in effort on and off the field. We are like family. I love the girls I play with and the coaching staff. We have so much fun together and we all want everyone to succeed." says Wade. The team spends a majority of their summer and fall together. With daily practices and hours of team activities.
In preparing for the next season, Wade says, "Many of our girls are returning this year and we are excited to get started. We have some amazing talent and look forward to working hard everyday to take back a state title." The season will begin in July when they start their summer practices. The team is going to be stronger than ever.