Sub for Santa helping out the community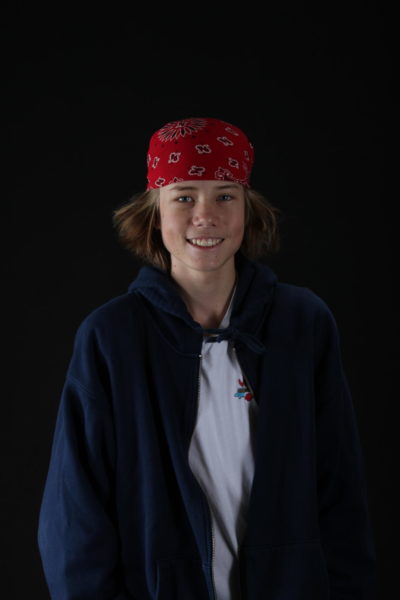 More stories from Tate Archibald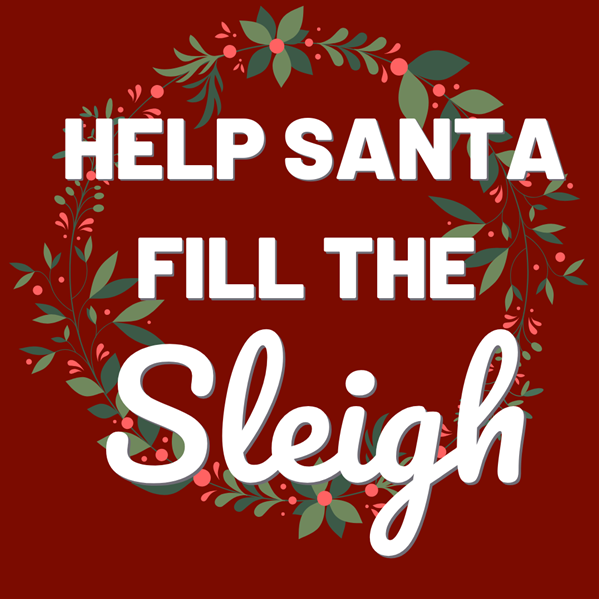 Every day after school, at least most of us, come home, and have a nice after school snack, then we go on with the rest of the day. Studies show, that kids who eat an after school snack have more levels of success than kids who do not. But the kids might not have a choice whether they do or not. Each night, 1 in 5 Utah children are at risk of going to bed hungry. That is too high of a number. It should be 0 in 5 children are at risk of going to bed hungry. That's where Sub for Santa comes in.
"When we get home we all go to the pantry and eat an after school snack." Sophomore student body officer Cruz Rushton says. "Many kids in Utah don't have that food to eat after school." Even just thinking about that is heart wrenching. We as a society really take food and meals for granted and never realize how it would be without it.
I challenge you all to take one full week, and not eat anything after school, and I guarantee, by the end of that week, you'll notice something different. In all honesty, I'm not sure what the difference will be, but by the end of that long week, there will be a noticeable difference.
Lucas Hill, also a sophomore student body officer, shares his thoughts on Sub for Santa. "It's pretty important that kids at Davis have food on the weekends, and presents under the tree for Christmas." Hill says. "Davis doing Sub for Santa shows how strong and amazing our community is, and how much the spirit of giving is important."
Sometimes we forget that there are families in our neighborhoods that need our help because it always seems like everyone in Kaysville has a job, a paid off house, and plenty of food on the table. But that is not true at all, there are plenty of families in Kaysville that even go to Davis that need your help. Our help.
Danny Brough, a senior officer at Davis, thinks one of the best outcomes of Sub for Santa is that it brings the students and the school together in a different sort of way. "The charity part of it is obviously very important but it also brings Davis together by like going and asking for donations, all of the different activities like save it or shave it, the tournaments that are happening, and all of the different things going on right now."
Sub for Santa is a very great way to bring the school together, raise money, and make new friends all in one week. It helps create a bond between students and people show the kindness and donate money, and even shave there entire head! This seems like overkill but it is not. These issues are real. And they are happening at Davis. So everyone, spare some change and donate to the cause.
About the Writer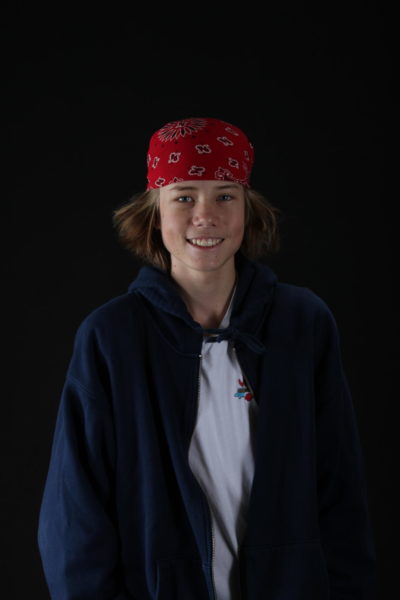 Tate Archibald, Journalist

My name is Tate Archibald, and this is my second year in journalism. I like to ski, mountain,bike, and rock climb. I am the drummer for the band, The...