Davis High Arts Program floods Kaysville with holiday cheer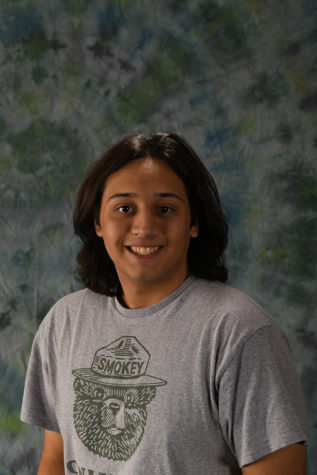 More stories from James Gordon
The Davis High Arts Program is filling the streets with noise; hosting a 3-day holiday concert marathon from the 13th through the 15th of December.  
Every December, Davis High music courses (choir, band, orchestra) perform a concert to celebrate the Holiday season and to spread festive and joyful cheer. 
The students strive to display a professional live performance that entertains an audience. Students spend a lot of time practicing at home, memorizing their parts, and refining as a group. 
It's a yearly tradition for the arts program but each year the group finds a way to make it their own.  
Orchestra plans to perform Vivaldi's Four Seasons: Winter on the 13th, the choir will feature an Irish Carol on the 15th, and the Band will feature Christmas classic: Sleigh Ride. 
These performances never fail to amaze the audience, but it seems like that should be more than enough to draw the crowd. 
"I know it's not as seemingly as exciting as the sports program, but I feel like it's just as important because there's a lot of kids that do music and I know how much work goes into it," said Chandler Sawyer. 
"It really means a lot to see more than just parents at the concert for us," said Brock Deru. 
These concerts are a rumbling room of joy that deserves the upmost recognition and are open to everyone. Because of concerts like this, the Arts Program is actively contributing to preserving the beauty of live music. 
"It's a completely different experience. Just live music in general. I mean, anybody can listen to it, but just to be able to see it, experience it, it's completely different," said Canon Curtis. 
"It's really important to keep music going because it's kind of a big part of who we are," said Sawyer.  
"Being able to hear a performance live gives a lot of power to the performer to change things up and make it a lot more emotional and give it a layer of depth that you can't get through recorded music," said Deru. 
This is especially so as it is the last Holiday concert for a line of seniors. These concerts have been everything for these students; closing a chapter on years of memories and taking with them the value of music. 
"Especially since my senior year being able to be a part of a tradition like Sleigh Ride and stuff it's just kind of fun to experience it and say I was part of it one year," said Curtis. 
"Being able to connect something that is just all about spreading positivity with something that I am very passionate about means a lot to me. So, for it to be my last holiday concert I am very excited for it and hope I can make people feel something," said Deru.  
About the Contributor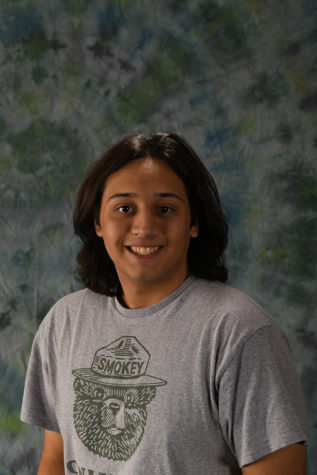 James Gordon, Writer
My name is James Gordon and I am a senior. I like to write and I would like to shed the light on the people around me.