National Merit Semifinalists announced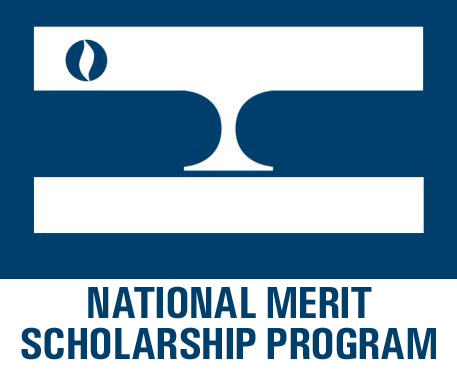 5 of the 12 National Merit Semifinalists in the Davis School District attend Davis High. They are EmilyAnne E. Baker, Bradley C. Richmond, Joshua J. Robinson, Adam J. Schank, and Braden W. Watkins.
In order to qualify as a Semifinalists students were required to first take the Preliminary SAT/National Merit Scholarship Qualifying Test. If students test above the cut-off range they qualify as a Semifinalist.
National Merit Finalists are given scholarships. Braden Watkins said, "There's 8,000 finalists and some of the scholarships are available from the National Merit Corporation, other scholarships are available from private corporations like, Wal-Mart, things like that. And then there are schools that will give out scholarships as well. So there's a lot of scholarships that are available through it."
Semifinalist will submit applications in the beginning of October to apply for scholarships, and National Merit Scholarships will be given to finalists in the end of February. In mid-April finalists will find out if they have received a corporate scholarship and at the end of May they find out if they received a school scholarship.