Students get hands on experience in their career field at the DATC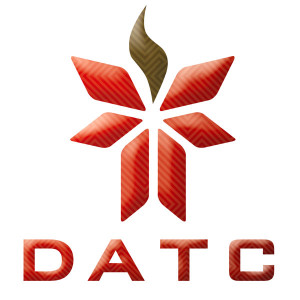 Students at Davis High School have the opportunity to get experience from professionals with classes at Davis Applied Technology College with a fee for each class. Cosmetology, American Sign Language and Culinary Arts are a few of the classes that are available.  Senior Cameron Bettolo takes the culinary class at the DATC. Bettolo has been enrolled in this class for the whole year and he has "learned so much." He continued, "They teach you how to make things from scratch. And you get this book that has all these recipes in it. And then you just do it and when you've perfected it they'll sign you off on it."
Bettolo explains the normal day in the class,"They do book work for the first seven chapters [of the textbook] and then you enter the kitchen and they start you on basic knife skills; and after knife skills you can begin to actually cook, like, breakfast food and then you help other people with stuff and you just go from there," Bettolo said. The kitchen makes food for the Corner Cafe, where the public can buy food from the culinary class. Bettolo's favorite part about the class is "the sample table and Fridays are also good cause not a lot of people show up [to the Corner Cafe], so you kind of get it to yourself and cook whatever you want."
School counselor Mr. King said that high school students do not have to pay tuition. He explained that the cosmetology class' fee is $1000 without tuition. For the culinary class the fee is $215 dollars.
Cosmetology is another program that students can take at the DATC. The students provide services for the public at lower prices so that the students can practice in real life situations.
If students are interested in taking a class at the DATC they should see Mr. King or Ms. Olsen.