Fall Fashion Tips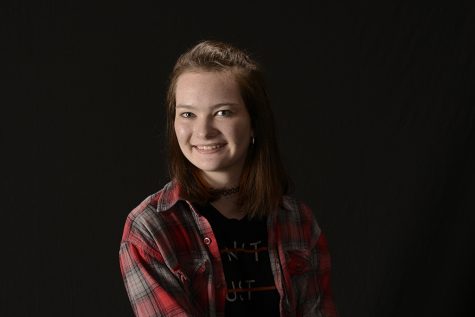 More stories from Shelby White
The leaves are changing and so are the fashion styles. Shorts and sandals are out, sweaters and beanies are in.  It's hard to keep up with all the changes in fashion. We all know that it's important to look your best for school. You want to be able to impress that crush of yours or to show off your great fashion sense. Need help picking out that perfect fall outfit? Here are some tips for fall fashion.
Flannels are always a quick and easy way to go. Warm colored flannels will give you that cozy fall feeling. If you don't want to wear it as a shirt, you can always tie it around your waist.
Sweatshirts and hoodies are a need for fall. That chilly breeze is always biting at your nose, so it's important to stay warm. Simple sweatshirts and hoodies, without graphics, look best. They aren't only stylish, but also extremely comfortable.
Beanies are essential. They keep your ears warm and draw attention from the top of your head to your full outfit. They are also great at hiding your messy morning hair. Remember to pair the color of your beanie with your outfit colors.
Scarfs are also a great option. They are versatile and can work with any outfit from casual to dressy. They come in many different fabrics, colors, and styles. Choose a scarf that will tie your entire outfit together
Boots are a great way to not only keep your feet warm but to complete your outfit. They are stylish and convenient. Running late for class? Just slip on a pair of boots and your outfit will look like you put much more effort into it.
Davis High students have recently been wearing many flannels and beanies. They are a quick and easy way to go if running late or to just be comfortable. Leave a comment letting me know one of your favorite fall fashion tips or what you like to wear in the fall.
About the Contributor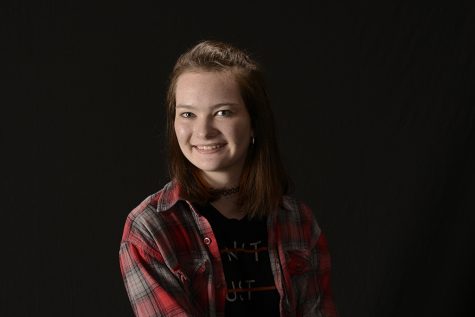 Shelby White, Journalism Editor
Please cancel my subscription to your issues.