This Is It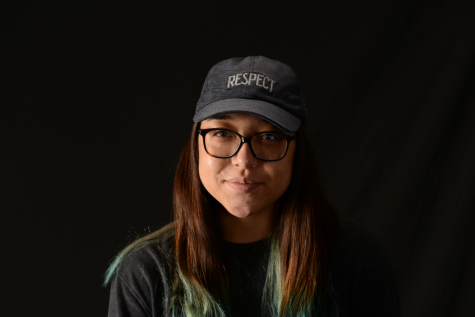 More stories from Mikaela Ponce
The Davis D'Ettes are known for performing at football games. However, the girls do more than just provide entertainment at half-time. They are hardworking dancers that train for at least 3 hours every day, learning more than a dozen routines for games and competitions.  
A typical practice starts at exactly 6 a.m. with running a mile. They then go into an extensive warm up routine, followed by hours of practicing and perfecting their dances. On top of having daily morning practices, they also have practice on Tuesday and Wednesday nights. These hours are spent learning over 15 routines. During the summer the girls go to a camp to learn three routines. Then they also learn their required competition routines: hip hop, military, kick, and character. On top of that, they also learn fun routines to perform at football games, trying to make sure they don't perform the same dance twice. They aren't given long to learn and perfect some routines, so picking up choreography quickly is important. "Last week we had six and a half hours to learn a routine and clean it," said Riley, "but it looked really good out on the field." 
While drill is similar to competition studio dance, both Riley and Brianna said that drill routines were much different than studio routines. Drill is very precise and perfect, having to look the exact same and unified when performing. With studio routines the girls are allowed, and encouraged, to put their own style into it, and the formations can be fun and less sharp. Riley also added that drill competitions are better than studio competitions, saying that the energy and support while they're performing is crazy. 
All these hours spent practicing and performing has created an almost unbreakable bond between the girls. The team takes pride in the close relationships their girls have, and both Brianna and Riley approve that.  "Drill team really has given me my best friends right now." This year they also allowed Freshman on the team, and the girls are loving it. "Freshmen feel like your little sister, which I love." 
The Davis D'Ettes support the school in more ways than one, and we're hoping to give some support back to them. Come watch them perform the iconic fan dance at the Homecoming game, and other fun routines at their competitions.  
About the Contributor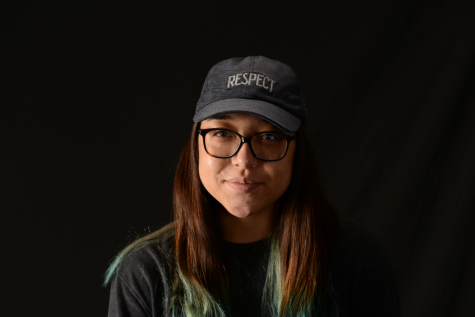 Mikaela Ponce, Chief Editor
Just a girl finding her voice.