NEWSIES-The Iconic Musical Comes to Davis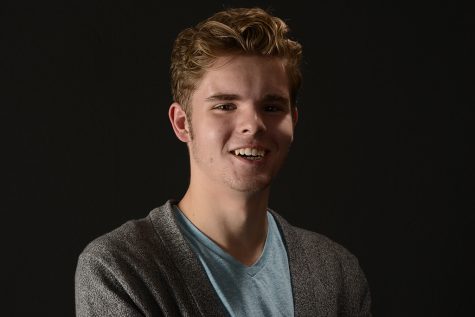 More stories from Scott Swain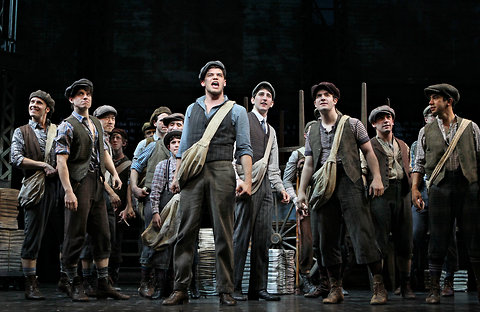 Davis High's cast for their fall production of Newsies is official and it looks amazing. These talented students have already gone through hours of preparation to be ready for auditions, and they have many hours to go to make the musical perfect. The cast is ready, determined, and hyped. This musical is going to be one to remember.
To gain a better perspective of the casting process and the hard work that is being put into Newsies, I interviewed the director, as well as the lead. These talented individuals all share immense enthusiasm about the musical.
The audition process was long and detailed, lasting many days, and testing each student's ability to sing, dance, and act. Not only did these important skills, but key personality traits came to influence the decision.
Regarding the leads, Mr. Wright, the director of the musical, said that "I dove a little deeper. I wanted to find leaders, not only in this program but in other programs in the community and on campus that people would naturally want to follow." Characteristics like these will help the cast as they prepare to perform.
When it comes to characters as iconic as Jack Kelly, the lead role of Newsies, there's a lot of pressure on the actor to portray that character well. Expectations for Dekklan McKay are high, as he takes on the role of Jack. Despite the stress, Dekklan maintains a sense of confidence and optimism, and he "wants to put his own spin on it but also stay true to the character." It'll be fun to see Dekklan on stage, giving his all, along with the rest of the cast.
Even though there were many that worked hard for a certain role, decisions had to be made. Mr. Wright said that, "It was harder to cast this show than it was to name my kids…I was shocked by the amount of talent that Davis has. I could have probably cast this show four times and still had a very strong show."
Davis is an amazing place full of incredibly talented people. Our cast is truly amazing, filled to the brim with only the best. Mr. Wright stated that, "I am thrilled with the cast I have. There are about 15 other schools doing Newsies in the state of Utah this year, and there's no doubt that we will have the best cast. There's just no doubt."
Newsies, one of the most beloved musicals of all time, is coming here to dear old Davis High School. Each individual working on it is talented and hard working. There's nothing in their way. It's going to be a performance to remember, so don't miss it.
About the Contributor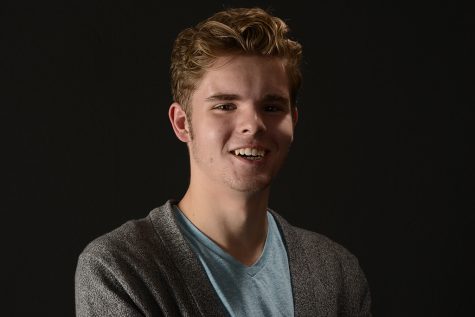 Scott Swain, Editor
I'm an avid writer, working for both the Standard-Examiner and the Dart. I hope to become an Actuary. I'm the director of the Bread and Cheese club, make...