Davis Girl's Tennis Remains Undefeated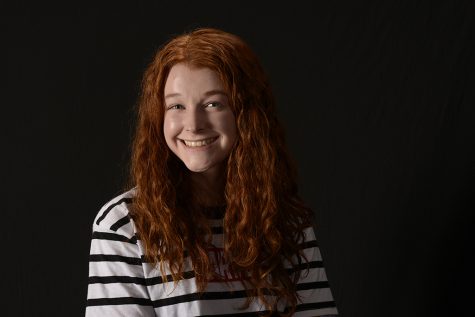 More stories from Robin Nelson
Davis girl's tennis team remains undefeated after taking down Clearfield High. The varsity girls played hard and took home wins in 4 out of 5 matches. The JV played their best and won many matches as well. The team works very well together, and because of this they defended our title as champions. 
On Tuesday, September 18th the Davis girls' tennis team hopped on the bus over to Clearfield high school. There, the varsity first and second singles and doubles started off. As soon as one match finishes, another moves in until all the girls have played. The Darts won 2 out of 3 of the singles matches and both doubles for varsity. JV played next and won many of their matches as well.  
The Clearfield high game was one of the last games the girls will play in the normal season. Since the team is undefeated, this particular game was not going to affect region or state whether it was a win or loss. (Although it did end up being a big win, further proving the team's talent.) This was the first of three games that will be played this week. 
Despite being an incredible tennis team that hasn't yet lost any games, the girls all had different techniques that they wanted to improve on for their next game. The most common critique was to be more consistent with their shots. On the flip side, the most common thing the girls thought they did good this game was communicating and staying calm. One thing that becomes clear from watching tennis is that tennis is not only a physical game, but a mental one as well. When doubles are good at communicating it works well in their favor. When the singles stay calm and don't let themselves become frustrated, it in turn works to their advantage. 
Being an undefeated team can bring some pressure to uphold that title. Before the start of games, the girls do a short cheer to get ready. They are very supportive of each other during their matches and cheer each other on constantly. This bond works well to the advantage of the team, for they have consistently beaten school after school this season. 
The Clearfield vs Davis tennis match was a fantastic win for the Darts. Time and time again the girl's tennis team prove themselves to be some of the best. Region and state are looked to with optimism based on the undefeated record this season. 
About the Contributor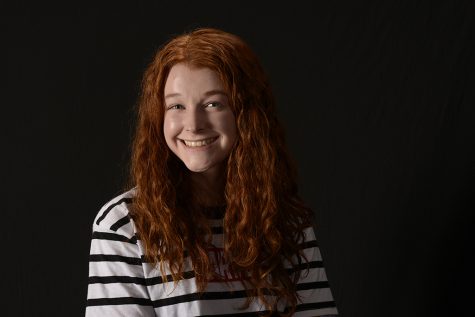 Robin Nelson, Journalism Writer
Sometimes Red Robin gives me free food.