Mckay Cook: The Man Behind The Club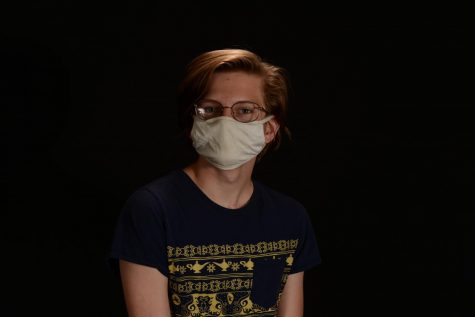 More stories from Aiden Morton
Davis High Golf is 7 games into the fall season, and they are crushing it. After Monday's victory, we decided to interview one of the team's star players, McKay Cook. 
What made you want to play golf? 
"I've always loved it. My dad loved to play, so I pretty much grew up on the golf course." 
Is there any advice you would like to give anyone who is interested in playing golf? 
"Just have fun. Have fun and practice. If you have even a bit of hand eye coordination, you can be a pro if you practice enough." 
What was a standout moment in Monday's game?  
"Just comin' in and being with the team is a lot of fun." 
What do you think the rest of the season will be like? 
"We've got region locked up, and I think we have a chance at state. Hopefully we can do a repeat of last year."
Do you see yourself playing golf in the future? 
"For sure, if I keep getting better and play a lot, I think I can get a college scholarship." 
What is your go to Karaoke song? 
"It would have to be "My Oh My", by Macklemore. Great song." 
Anything you would like to tell the readers of Davis High News? 
"Uh, you know what? Have fun, get good grades." 
Cook's persistence and passion for golf is inspiring and impressive. He is a team player through and through, and is as humble as he is talented. It doesn't matter if your passion is golf or not, we can all strive to be as passionate as McKay Cook. 
If the team's first six games are anything to go by, the Davis High Golf team's future games will be something to keep an eye out for. As Macklemore says, "My, oh my! Another victory!"  
If you want stories about future Davis sports games, make DavisHighNews.com your first stop. 
About the Contributor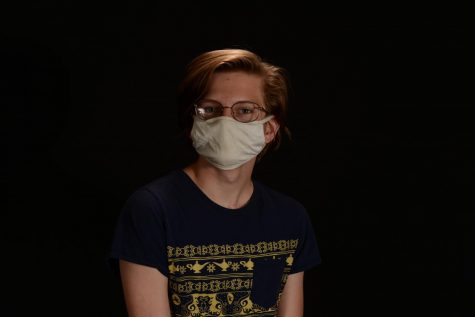 Aiden Morton, Writer/Editor
The official Gushers Instagram account follows me.