The time approaches: are you ready for life after high school?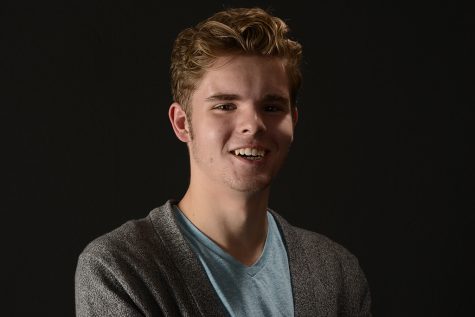 More stories from Scott Swain
Each of us, at some point, will have to leave high school. The transition from adolescence into adulthood becomes a reality that nobody wants to face the instant we are handed that diploma. If we aren't prepared, that change can catch us off guard.
Before you reach that point, you need to decide what you are going to do after you graduate. Whether it's university, technical college, internships, or a two-year trip to a foreign place, there are important decisions that you will have to make sooner than you think.
If you want to go to college, deadlines can appear seemingly out of nowhere, so it's best to make these choices now. Each college is different in terms of culture, cost, and programs. Weigh the characteristics of each college based on what you think is most important.
Getting an idea of what you want to do in terms of career can help you to decide what college you want to go to. Colleges excel in different categories. For example, the University of Utah has incredible engineering and medical programs and Brigham Young University has a strong business program.
Paying for college is also something you need to figure out. Finding scholarship opportunities, getting a job, applying for financial aid, and saving money are all really good ideas if you are worried about paying for schooling after high school.
College isn't for everybody and there are plenty of other options in the world. Many careers don't require a college degree, focusing more on experience and skill. If you are dreading the idea of extra schooling after high school, looking for these kinds of careers would be worth your time.
People change constantly, and whatever you plan now is subject to change as well. Don't panic if you begin to doubt your plans, this is a common occurrence and it won't ruin your life. You can always start from scratch to pursue a different interest.
Regardless of what your plans are, there are basic life skills that every adult needs to know, that many high schoolers might not know yet. Concepts like personal finance, cooking, and your role in government are essential to life yet to some high schoolers they are completely foreign.
Taking classes like financial lit and US government can prepare us to make decisions and handle these topics. It's important to understand these things, so taking the time to ask questions and research concepts that you don't get would be time well spent.
Often, experience is the best way to learn. Trying these things now, with the support of parents, teachers, or other influential adults can aid you in preparing for life on your own.
In just a few years from now you will be out by yourself, relying on your own abilities to stay afloat. It's truly a terrifying thought, but you have the advantage of knowing it's coming. Take the time now so you don't have to stress about it then. You got this.
About the Writer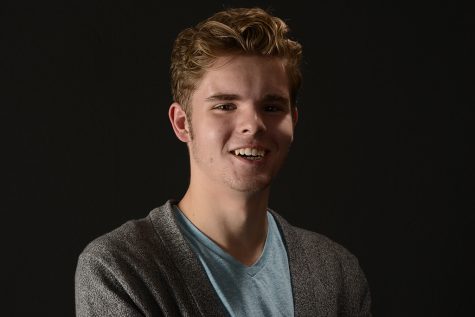 Scott Swain, Editor
I'm an avid writer, working for both the Standard-Examiner and the Dart. I hope to become an Actuary. I'm the director of the Bread and Cheese club, make...