Hope Squad: A beacon for students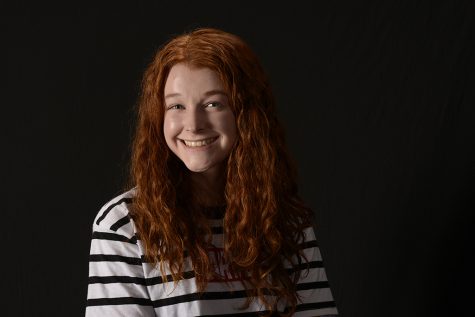 More stories from Robin Nelson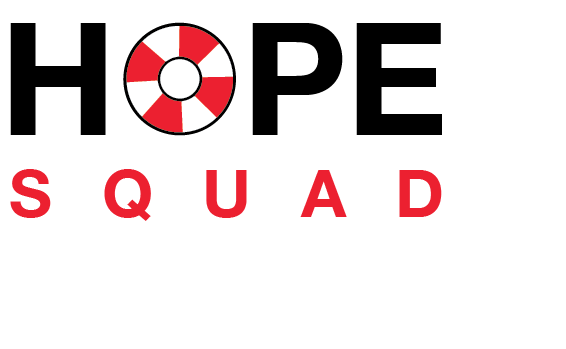 We all know the tragic truth about the mentality of teens these days. Over the past decade, rates of suicide have unfortunately risen to extremely upsetting levels. This heartbreaking fact caused Dr. Hudnall to create the first Hope Squad 13 years ago in a few Provo schools. Now, Hope Squads have been created in all schools in Davis School District. Hope Squads have helped schools throughout Utah lower amounts of suicides by educating students and teaching them to be there for each other. 
Unlike other clubs, Hope Squad gains its members by students being nominated. Davis High School councilor Robyn Lawson says that students who are nominated are typically 
"Trusted listeners, good friends, people that people will talk to and be open to." 
The job of students on Hope Squad is to be there for their fellow students. They are trained to be aware of all the different signs that shows someone might be thinking of taking their life. These students are also trained to know many different resources that they can give to fellow kids. Before Hope Squad, things of this nature were not talked about very often, and teens did not know what to do or how to help if someone they knew was struggling. Hope Squad has opened a conversation and spread knowledge about resources that can help students if they are having suicidal thoughts or feelings. They have made a difference in students' lives. 
Over the past decade, Hope Squads have done many different things in schools to spread awareness and be there for fellow students. Students who are nominated and join Hope Squad go to monthly trainings to stay in tune with different signs of depression or suicidal thoughts and resources that they can give to others to help. They also participate in all the club activities during the weeks of school dances and hold their own activities. Hope Week is a week dedicated to Hope Squad and suicide prevention awareness. During this week, they spend extra time educating their schools and spreading awareness.  
In 2005, the first Hope Squad was created by Dr. Hudnall. He worked with Provo schools and was the first to try "peer to peer" help. This proved to be successful and was a new way that schools could approach preventing suicides. Hope Squads have since spread to 207 schools in Utah. They have been a great resource for students who are going through hard times and are continuing to be there for their peers. 
Hope Squad is a very important club that greatly benefits Davis High and many other schools throughout the state of Utah. The members are good friends to everyone and know how to listen when their peers need someone to listen. Hope Squad has educated themselves and others, started conversations, and spread awareness to try and help fellow students. They let us know that we are all strong and can get through anything, and that it's okay to ask you friends or trusted adults for help. If you need more resources for finding help, you can talk to anyone on Hope Squad, any of our school counselors, or visit hope4utah.com.
About the Contributor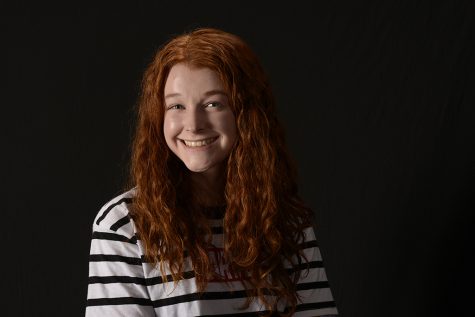 Robin Nelson, Journalism Writer
Sometimes Red Robin gives me free food.