Deadpool 2 is getting a PG-13 holly, jolly re-release in one of the weirdest pieces of movie news in recent memory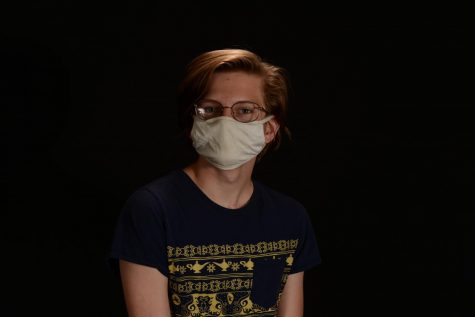 More stories from Aiden Morton
This Christmas is going to be crowded in the multiplex this year. With Aquaman, Bumblebee, Mary Poppins Returns, Spider-Man: Into the Spiderverse, and Peter Jackson's Mortal Engines releasing within weeks of each other, there isn't a lot of room for the excellent looking experimental Sci-Fi film Alita: Battle Angel. Fox, the distributor of Alita, has made the smart decision to movie it to a release date with less competition (February 13, 2019) and replace it with an "Untitled Deadpool Movie." Previous to this announcement, Ryan Renolds tweeted out this picture:  

That is Fred Savage, the kid from the fairy-tale classic "The Princess Bride", all grown up. Here's a picture for comparison: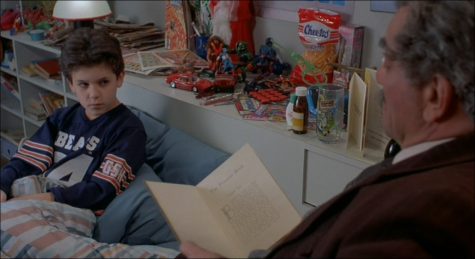 A report from Deadline says that this is only a PG-13 version of Deadpool 2 that uses the structure of "The Princess Bride" as a clever way to censor some more R-Rated scenes. This would be pretty great, and an easy batch of money for Fox during the holiday season. However, if BBC's Lizo Mzimba is to believe, the new title hints to a movie that differentiates itself from the original Deadpool 2. Lizo has gotten word that the film will be called: "The Deadpool Before Christmas". It seems legit. BBC is pretty trustworthy, and the title seems in tone with Deadpool's sense of humor. If this is just a re-release of a movie that came out just a few months ago, the title might confuse and piss off people who go in expecting a brand-new story. I will be seeing it again; the amount of jokes that write themselves about "The Princess Bride", Christmas, the lack of a R-Rating, and the Disney-Fox purchase. What do you think? For many of you, this could be the first Deadpool movie that you can see! Will you see it? What do you think this new movie will be like? Let us know in the comments.
About the Contributor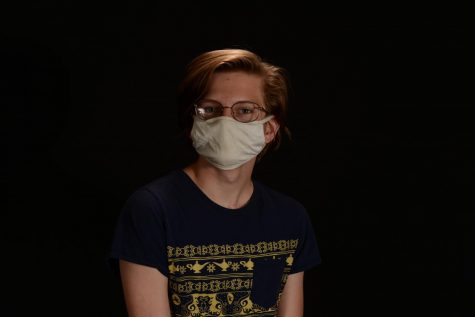 Aiden Morton, Writer/Editor
The official Gushers Instagram account follows me.