The intense competition at Mount Timpanogus and the amazing people behind Davis High Marching Band
Hang on for a minute...we're trying to find some more stories you might like.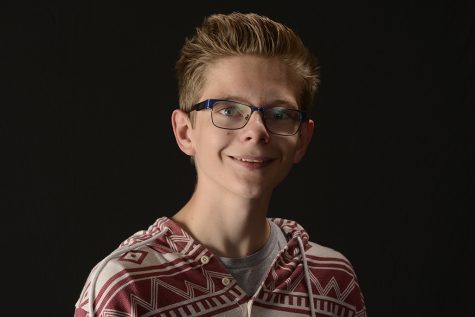 More stories from Aiden Morton
Davis got the best score of their season thus far with a whopping 88.9. It was close, but American Fork won yet again. We did win the "Outstanding Percussion" award.
There is nothing quite like the haunting feeling of dread and excitement that came before Davis High Marching Band's big performance at Mount Timpanogas. All of the 100+ performers are practicing as a group in a patch of grass behind the school. It would be pitch-dark if it wasn't for the streetlights' piercing light that illuminates the team and casts hundreds of shadows across the grass.
As they practice their routine, their shadows are dancing. The light reflects off the instruments and gives them a glare that moves with the odd movements that are almost comical when compared to the almost palpable tension. The rain seems to be taunting us with slight showers that tease an unpleasant performance.
Davis has gotten 2nd to American Fork time and time again. Nobody expects an upset, but there still is hope. After about thirty minutes of practice, it's time to get ready to perform. Davis is the last band of the night. No pressure. Mike brings the band in for some last words of wisdom before they march toward the massive football field:
"I always ask you who's the best band in existence. You always say 'Davis', but I don't think some of you believe it. I need you to believe it. You need to 100% believe that you can and will be the greatest. If you can do that, we will be the greatest. Now go out there, preform your best, and make an unforgettable memory."
With that, they begin their march down to the field. It is dead quiet, with the exception of the roaring crowd in the distance. I run up to the stands to get a good seat for the performance, and the announcer alerts the audience to the last band of the night. Then it starts.
If you haven't seen Davis' performance, you are doing yourself a disservice. It is an Egyptian themed performance that feels like it is ripped straight out of The Prince of Egypt. It has a surprising amount of scale and a feeling of royalty. The performance transforms drastically three separate times, each more impressive than the last. The band morphs into the Eye of Ra, and it ends with a solo in front of the sunset. It really is amazing. Every band takes their place on the field for the results.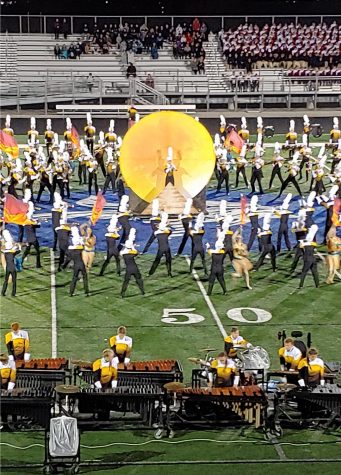 While the judges were deciding the placement of the individual bands, I had the pleasure to interview Ellison Scheuller, a devoted member of the band.
"Marching band has taught me to work hard for something that is worth something in the long run. As teenagers we work a lot, but we almost never have something to show for it. In band, I have this (she gestures to the band and the hundreds of people watching in the stands) to show for my hours. These performances make me feel like all those hours aren't going to waste. I get to be a part of this amazing show!"
"Placement dosen't matter at all to me. I just love doing it, you know? And no, I don't think we will win."
The skill and devotion that is needed for marching band goes unnoticed compared to sports. The marching band members should be appreciated just as much as sport players.
"I don't think that we are a sport. I don't see it as a competitive activity. It's all about working as a team to make a great show. I do think that people should recognize us for our hard work though."
It's even clear that anxiety is at it's highest when they perform.
"I do get some performance anxiety, but I'm not as worried as I used to be. Right now, I'm feeling energetic and excited to see the results!"
The team didn't let the loss get the best of them, and they celebrated their great score over hot chocolate before embarking on the long bus ride home. The full results are here: https://recaps.competitionsuite.com/384c42dd-130e-4cd0-9cf1-933a7e831ea4.htm

About the Writer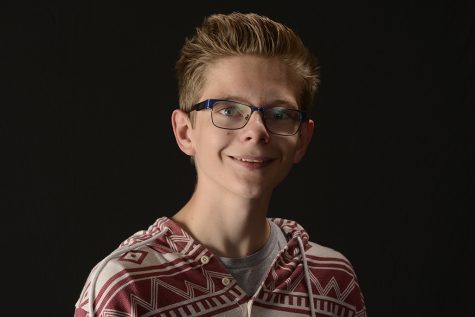 Aiden Morton, Journalism Writer
I'm addicted to all kinds of movies. I have 2 dogs. I love video games. I like to go biking. I also enjoy embarrassing my friends in public.