Curtis Pettingill: The Man behind the Stats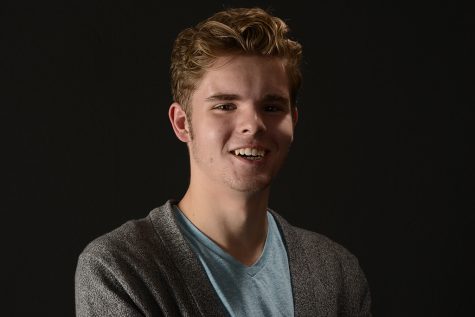 More stories from Scott Swain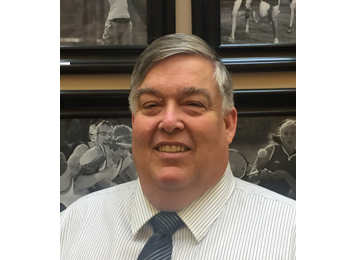 Unbeknownst to the students of Davis High, there is one man working in anonymity, keeping track of every single detail of every single play. Curtis Pettingill is Davis High's statistician, and it is about time that we acknowledge his importance.
"I do the statistics for football and basketball, and that entails keeping track of every play… other than that I help put together rosters for the coaches, I help them with their media guides and stuff like that for fall, winter, and spring," stated Curtis, right before the JV football game on October 11th.
Curtis does more than keep track of the outcome of each play; his job involves keeping track of every detail, including who passes, receives, carries, tackles, punts, etc. in football and assists, turnovers, steals, made shots, missed shots in basketball.
It is clear that Curtis fills an important role in Davis High's sports program, and that he is great at what he does. If anybody would have insight about Davis's performance this year, it would be him.
"It's still a rebuilding time, with losing students to Farmington… but even being not quite as deep, we've had a lot of success," stated Curtis.
As Curtis said, Davis is doing well this year. With this confidence from the man who knows the key details of the sports, we know that this means good things for Davis High.
On the other side of things, Curtis did give some advice of how students of Davis High School could improve. On the subject of game attendance, Curtis said that he's always a little disappointed to see small crowds.
"It's hard as an alumni to go to other schools and see their crowds, and we have the fifth largest student body in the state… and not see us represented at away games. Even at home games, some of our basketball games are just not very well attended, and they're missing some great stuff."
Curtis has an excellent point. Football always has great attendance, but what about everything else? Davis is a big school, and our student section should match that. If you have no other reason to go, go for the guy running the numbers behind the scenes and all the hard working people like him.
About the Contributor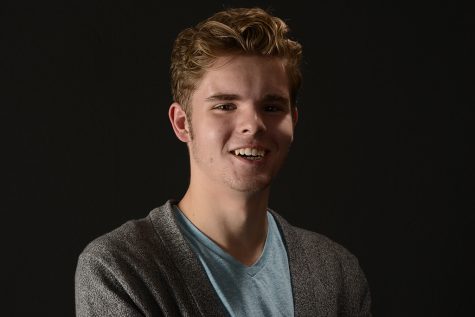 Scott Swain, Editor
I'm an avid writer, working for both the Standard-Examiner and the Dart. I hope to become an Actuary. I'm the director of the Bread and Cheese club, make...