E-Sports Club takes gaming to a new level
More stories from Derek Hansen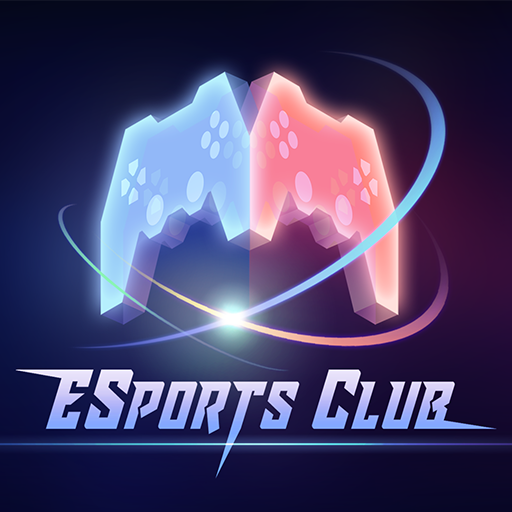 The E- Sports Club is an organization to teach spectator sports to students and to watch players compete on a very competitive level, but overall its just a club at Davis High School to have fun and play some games. The adviser for this club is Jason Scanlon and the club is hosted in his room every Wednesday and Friday after school or during lunch. This club is unlike any other at Davis and you should definitely look into joining.
"This idea has been a club at Davis for 3 or 4 years" says Jason.
This is the first year Jason Scanlon has advised the club and he's very excited to not only be apart of it but to advise over it. His personal favorite thing about the E-Sports club is that they play a large variety of difficult games. some of these games are challenging to get into on a competitive level.
"You learn and get better together, and if your struggling at improving, you can learn tricks from the other students." says Jason.
Other students attending Davis that would be interested in joining with the intentions of gaining knowledge of E Sports games,  join so that you can learn and come to appreciate the content being played. You will also find it more enjoyable watching and playing E-Sports games.
There is no club fee, no qualifications, no past experience, and no try outs to join this club. Clubs in general are a way to get you more involved in the school and to bring you closer to other people that share your interests. All you need to bring is a good attitude and be prepared to have the time of your life.