Davis volleyball team wins against Clearfield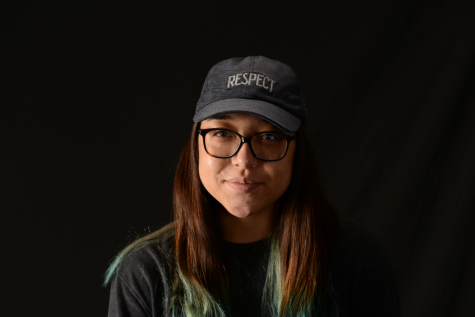 More stories from Mikaela Ponce
The girls' volleyball team won their game against Clearfield on Tuesday, October 16. This was a good game for Davis, they started out strong in all three matches. It was also extra celebratory, because it was senior's night at Clearfield. All the Davis seniors were given a rose before the game.  
In the first match, Davis went on a 6-point run right at the start. It was mainly back and forth throughout the game. Davis went on a 4-point run towards the end of the game, and Clearfield went on a 4-point run right after. Davis ultimately won the match because Clearfield made net violation, 25-15.  
Liv Watts scored the first point in the second match. After that it was back and forth until Clearfield got ahead with a 6-point lead. Davis made a comeback at 11-20 by going on an 11-point run and won the match, 25-23.  
The third match started out back and forth until Clearfield pulled ahead. Davis stayed behind for most of it, but the girls caught up with a 4-point run and a 5-point run later in the game. Davis won the match, 25-19.  
About the Contributor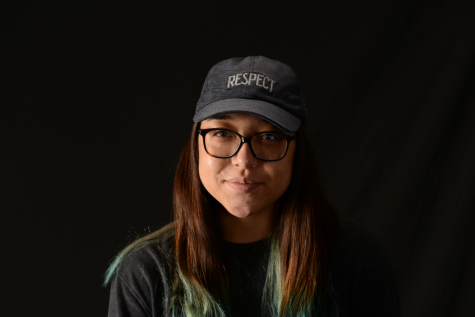 Mikaela Ponce, Chief Editor
Just a girl finding her voice.