Amy Fackrell: Davis Volleyball's Lucky #11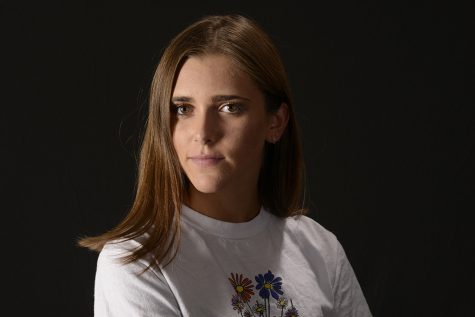 More stories from Grace Barker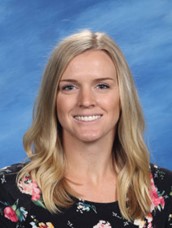 Amy Fackrell is a senior high school teacher at Davis High school. She teaches fine arts and language arts, and coaches girls' Volleyball. She played all throughout high school and college and she now enjoys coaching her own team to success.
"Its a way to give back to the sport I love." Miss. Fackrell says when asked why she decided to coach girls volleyball.
When she was in high school, she stayed very involved in her school sports. She played volleyball, basketball, and track. She started playing volleyball and basketball because her friends were on the team and she found she was good at it. She did track to stay in shape during the off season. She knew that if she kept practicing that she would be able to take the sport to the college level.
She makes sure to teach her girls that being competitive is a good quality to have when playing sports. It's important to be competitive, but she believes that you also have to laugh and have a good time while playing. Teamwork and grit are also very important things that make the girls volleyball team successful.
"My girls might not remember what games they won and lost, but they will remember the relationships built while playing on this team," says Fackrell.
When she is not teaching or coaching, she loves to paint. This year she exposed this hidden talent when she took the job teaching art. Piano is another hidden talent of her's. She's played for 14 years and continues to play on occasion. Being outside, hiking, and enjoying the weather is where she spends most of her time. She also enjoys taking selfies and plastering them endlessly over her classroom windows which can oft be seen from a distance.
Amy has always loved sports. Her favorite sport to watch is beach volleyball. She is an amazing teacher and coach, just ask her students! Davis High school is very lucky to have her as not only a teacher but as a coach for the girls volleyball team.
About the Contributor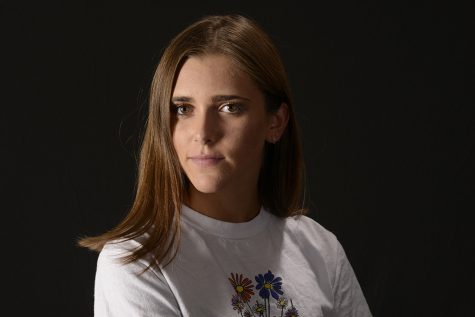 Grace Barker, Journalism Writer
Hi my name is Grace. I'm passionate about music and I love to go to concerts. I'd love to one day travel to experince culture and to meet new people.