Bohemian Rhapsody Review: It Will Rock You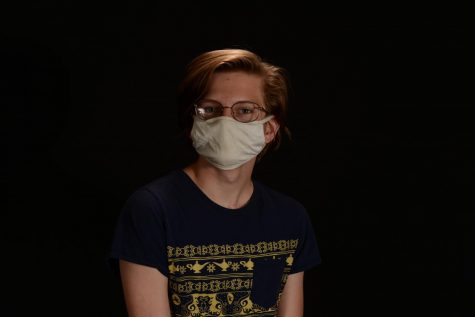 More stories from Aiden Morton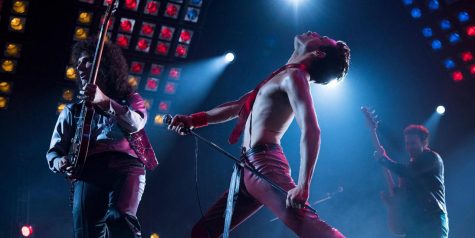 Mark my words: this movie will be big. Like Queen itself, the initial reviews from critics are negative. Queen's songs weren't perfect, they had structural flaws and an overall lack of polish compared to the popular songs at the time. The critics had all the right to bash the albums for all of their flaws. However, Queen didn't strive for critic's approval. They wanted the fans. Their songs may not have been perfect, but they meant something different for every person. Different people interpret their songs in different ways, and that creates a bond with a band that is unprecedented. I think that this movie will share the same fate. The movie is a product of many feuding individuals like the band that inspired it, and it is fairly obvious. None of this is that big of a problem, because the backbone of the movie never breaks: Rami Malek as Freddie Mercury.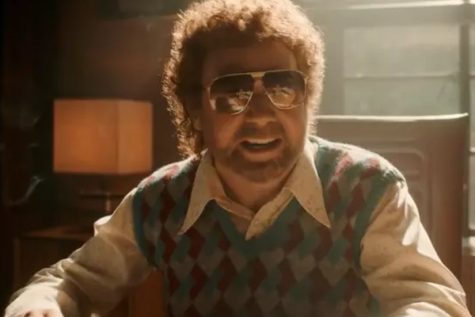 The reason you MUST watch Bohemian Rhapsody is the star-turning performance of Rami Malek. Malek gives a powerful and complex performance that encapsulates Freddie in every way. Whether he's giving it his all on stage, or drunk and broken down, Malek feels genuine and likeable. His little ticks and mannerisms make you feel like you're looking at a real person who is going through something unimaginable. Everyone around him also does a fabulous job. Ben Hardy and Lucy Boynton especially make an impression as Roger Taylor and the love of Freddie's life: Mary Austin. Mike Myers is great as a music executive that even cracks a Wayne's World joke. They are all memorable, but they are all in the shadow of Mercury. (As they should be.)
If you know much about Freddie, you know that a big part of his life and his legacy is his sexuality and battle with AIDS. Thankfully the movie doesn't shy away from that and shows as much as they can in a PG-13 movie. Many people think that the movie should have been a hard R, (they lost the original actor for Freddie because of the PG-13 rating) but I think that that would greatly lessen the impact that this movie might have. Lots of movies deal with sexuality and fame in great detail, (see Moonlight) but none of those are as accessible and fun as this movie. I think this movie has the potential to bring Queen back into the attention of the American audience (they show how they lost it in the movie) and normalize different sexualities like no other film ever could. I think it could also allow different people to interpret different scenes in different ways to help them through hard times, just like Queen's songs.
As for the issues I had with the movie, the pacing is a bit jankey at times, and I do wish that they dived a little deeper into certain issues. That's about it. If you want a toe-tapping and interesting story with the best performance of the year smack dab in the middle of it, look no further. Go see this movie. For the Live Aid sequence alone, see this movie.
I give Bohemian Rhapsody an A-.
About the Contributor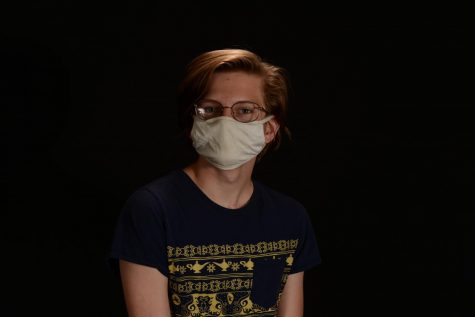 Aiden Morton, Writer/Editor
The official Gushers Instagram account follows me.