Davis Football: Pass Protection key to punching ticket to Rice Eccles Stadium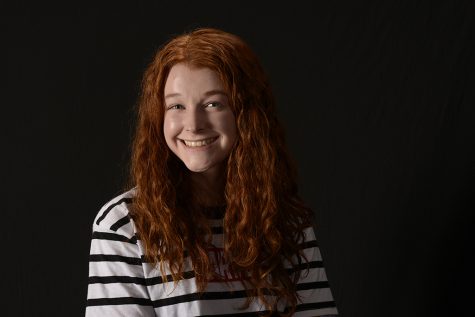 More stories from Robin Nelson
This Friday, November 2nd, Davis will make the hour trip down to Lone Peak High School and face them in a state qualifying football game. This game is round 2 in the state finals, and this year is the first year in many that Davis has gotten this far.
Lone Peak High is a force to be reckoned with when it comes to football. They have had many victories and have records of impressive plays. One in particular is their record of sacks per game, averaging out at 5. This poses as a bit of a threat, but Davis is optimistic. Coach Carl Harry says for us to keep a strong offense against them: 
"Our running backs just have to be efficient with pass protection. We gotta work hard and work as a unit." 
Davis has the skill and team ethic to pull it off. When it comes down to it, there are two keys to beating Lone Peak this week.  
"Play a mistake free game and stay disciplined in our assignments." Coach Harry says. 
If we focus on these keys and keep up the amazing work that has been put in recently, Davis has a great chance of reigning victorious. We can be a match to Lone Peak. 
Davis has been having a great amount of success over our past few games. One area of the team that has been growing in skill lately is the receivers. Davis's receivers have attained this growth by going back to the fundamentals of their play. During practices recently, they focus on catching first, tucking away, and then running their play accurately. Precision has been a key proponent in the receivers' practices lately. 
Despite the teams' recent successes, coaches still need to push the players to grow each practice. When it comes to who needs to step up this week for us to beat Lone Peak, Coach Harry says 
"The whole team." 
Lone Peak has depended on a strong run game from Mason Wake who is already over 1,000 yards rushing. The Darts Senior Captain Max Tupuola to help stop the run. Tupuola was the leading tackler for the Darts until his injury.
The truth is, when a unit, or team, steps up and pushes themselves, victory is easily attainable. When our teams work together smoothly by practicing efficiently, we grow and bring home more wins. Davis's football team has proven themselves time and time again. This Friday is another chance for them to prove that Davis is an outstanding team.
About the Contributor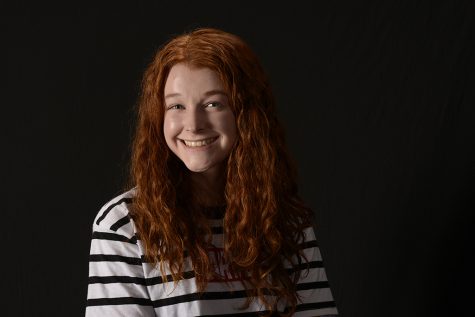 Robin Nelson, Journalism Writer
Sometimes Red Robin gives me free food.