Michael Wright: The Man Behind The Musical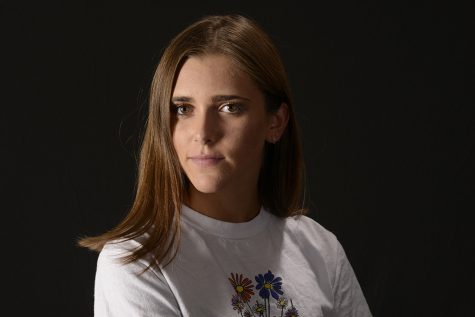 More stories from Grace Barker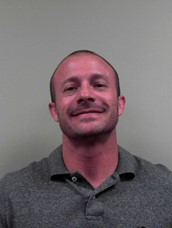 Michael Wright, is one of the many loved teachers at Davis High School. Recently he directed the School's musical," Newsies." This musical was a sell out, for a week davis high students put on a play that left the audience in awe.  He is the drama teacher here at davis and he teaches his students with a lot of enthusiasm and shows the passion he has for acting.
He is in love with acting but also likes playing board games, sports, working out, and playing with his kids. He competitively played football in high school but now just enjoys watching a variety of sports. Anything that is competitive, Micheal enjoys it and wants to be involved.
Michael has been a teacher for 9 years and directing/coaching for 16 years. This year he helped direct 5 different plays, including this years "Newsies."
"I always knew I was supposed to be a teacher but tried my hardest not to become one." – Michael Wright
He recently transferred here from Layton Christian where he was a drama teacher. Before teaching he was a professional actor. He worked on a number of TV shows, movies, and commercials. He also did stunts, MC work, and was a regular in the LA standup comedy/improv circuit.
As he stated in an interview the play "Newsies" chose him, he had no desire to do it at first. He was never a fan of the play until he started to direct it, and now he loves it. He wanted to bring excitement to his students and he thought "Newsies" was perfect for the job.
He loves his job because he gets to spend time with his students.
"Seeing my students succeed and excel gives me hope and joy in my life." says Wright.
He wants to help these kids have bright futures and have an amazing experience. He truly cares for each of his students. Davis High is lucky to have him as a teacher.
About the Contributor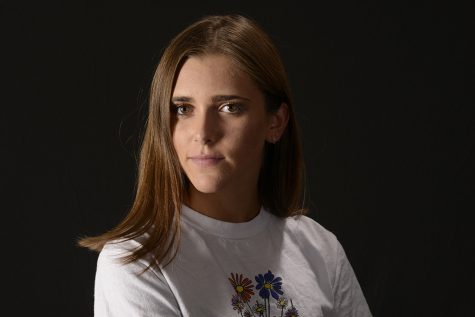 Grace Barker, Journalism Writer
Hi my name is Grace. I'm passionate about music and I love to go to concerts. I'd love to one day travel to experince culture and to meet new people.