Applying for college made easy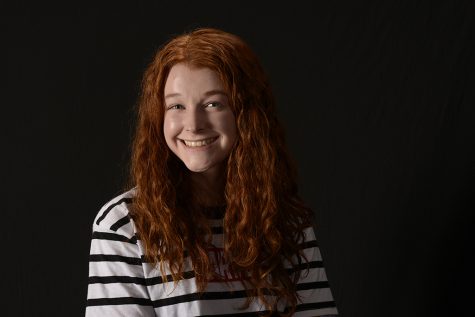 More stories from Robin Nelson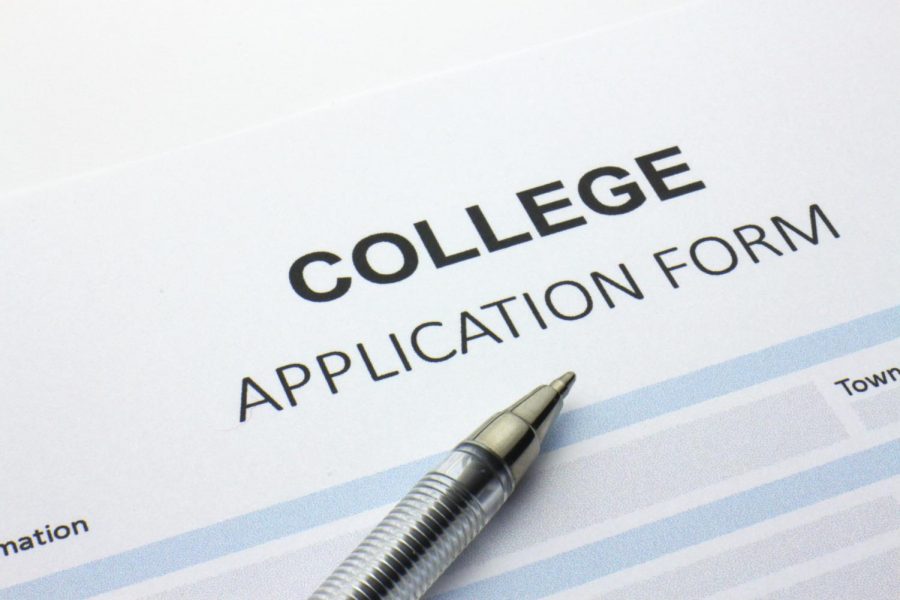 Let's face it, applying for college is stressful for everyone, and many aren't sure where to begin. Lucky for us, next week is Utah college application week here at Davis High! College representatives from many Utah schools and Davis High councilors will be gathered at our school available to help seniors apply for college. 
Next Monday and Tuesday, November 12th and 13th, college representatives from schools all over the state will meet in room 1101 with our councilors. They are all here with applications for seniors and are prepared to answer any questions you may have. This is a great opportunity to become more comfortable with the whole college application process, which can be very daunting at first. School councilor Robyn Lawson says 
"It is a week to bring attention to filling out college applications… to help anyone who doesn't know how to do college applications… we're just trying to create awareness and create a way to help people that have any questions." 
Students can come to the computer lab at the front of the school during lunches or other times convenient for them next week and start to apply.  
In addition to the application process on Monday and Tuesday, there will be tutorial workshops on Wednesday. Students can either go to a college essay writing workshop with Ms. Anderson (room 2204) or go to a scholarship and financial aid workshop with Mr. Carver (lab 1101). These workshops will be extremely helpful to questioning seniors who need sound advice for applying to colleges.  
"We want everyone that wants to to apply for colleges and this is the best time to do it." Mrs. Lawson says. 
The final portion of Utah college application week is the FAFSA night. FAFSA stands for Free Application for Federal Student Aid. From 7pm to 11pm in lab 1101, there will be financial experts available to students and their families looking for federal aids. This will be a tremendous opportunity for anyone to apply for federal financial aids if they don't know where to begin. Federal aids can be confusing if you haven't dealt with them before, so be sure to come in on FAFSA night if you are looking for help! 
College application week is the perfect chance for seniors who aren't sure about this whole "college" thing. It can be an intimidating process at first, but with all the help coming next week the process will be a breeze. College representatives, councilors, and financial experts will be at the hand of any senior who needs it. Make sure to take advantage of next week's momentous opportunities! 
About the Contributor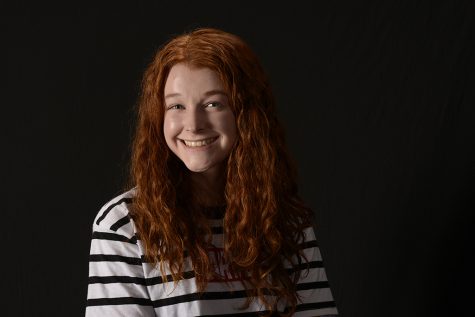 Robin Nelson, Journalism Writer
Sometimes Red Robin gives me free food.