Ms. Meade: An amazing teacher devoted to her school and her students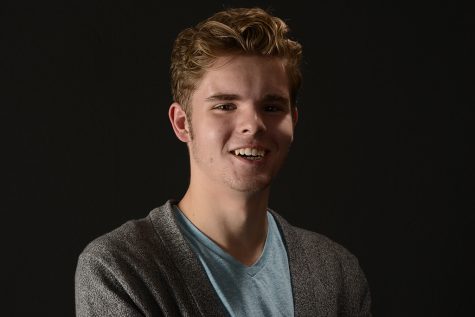 More stories from Scott Swain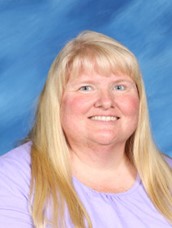 With incredible devotion to Davis High and an AP pass rate of nearly 100%, it has often been claimed that Tracey Meade is the best teacher here at Davis High School. Whether or not that is true is purely opinion, but the facts do support this claim.
"I kind of think I was genetically meant to be a teacher. My grandmother was a teacher. There are many teachers in my mother's family and there's a whole bunch of us in my generation who have all become teachers. I think we didn't really have a choice. I think it was more like a calling, but I've always kind of wanted to," stated Ms. Meade
Ms. Meade has been teaching at Davis for 26 years now. She wasn't always the incredible calculus teacher that we know her as now. She has taught a variety of math classes during her time here, and calculus was never her goal.
"My goal in life was to teach trig, and I was teaching trig at Davis High by year three. At twenty five, my goal in life was done. Then, we stopped teaching trig as a class by itself… I never intended to teach calculus. It was never even on my radar."
Davis is really fortunate to have Ms. Meade as the BC Calculus teacher. In the seven years she has been teaching BC Calculus, only one student has not passed the AP test. This astounding pass rate makes Ms. Meade not only one of the best teachers at Davis, but also in the country.
"I think this is the best school in the world. I don't know that there's another math program that I could teach in. My intention was never to stay here. I fully intended that I would leave and go out of state and do something else. When I got here and realized the caliber of people I got to work with and the students I got to teach, I knew there wasn't any place better I could go."
Besides teaching, Ms. Meade is involved with an assortment of things around the school. You have probably seen her at all sorts of events, such as football games and dances.
"I really think [being at events] makes a difference to the students, when they know that I'm supportive of them and what they're doing and I'm supportive of Davis High as a general rule. I think that builds my relationship with them in a different way and they know it's not all about math to me."
Ms. Meade is the Senior Class Advisor, which means she is in charge of directing Senior Committee as they coordinate and execute activities for the school. She has been fulfilling this roll since about 2011, taking a few years break as she took on sole responsibility of BC Calculus.
I personally have had the incredible opportunity to have Ms. Meade as both teacher and the advisor of Senior Committee. I can say without a doubt, she is one of the most intelligent and powerful teachers and leaders I have ever met. She is wonderfully unique and fun to be around.
Calculus with Ms. Meade was one of the most difficult and rigorous classes I have ever taken, yet it was also one of my favorites. Being on Senior Committee has drastically changed my course in life for the better. I will forever be grateful for the impact Ms. Meade has made on my life.
Of all the things she could have done, of all the places she could have gone, Ms. Meade chose to be teaching us here at Davis High. We're really lucky to have her.
About the Contributor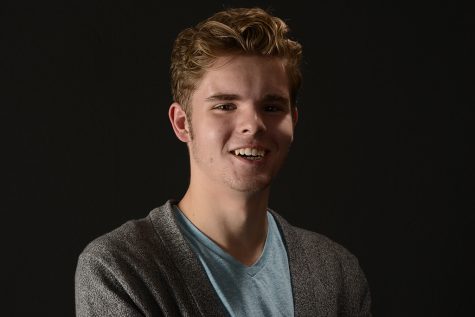 Scott Swain, Editor
I'm an avid writer, working for both the Standard-Examiner and the Dart. I hope to become an Actuary. I'm the director of the Bread and Cheese club, make...