A Tribute to the Man Who Defined a Genre – Stan Lee 1922-2018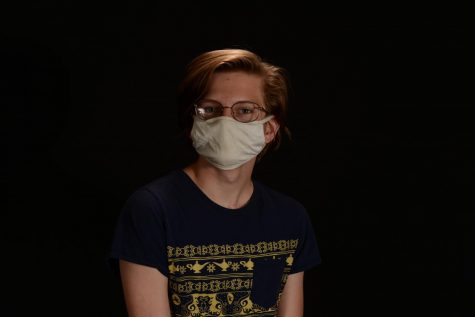 More stories from Aiden Morton
On November 12, 2018, Stan Lee passed away at the age of 95.
Many people are now reflecting on his life and the impact he had on their own. The support that he and his family is getting is really inspiring, but I don't think that everyone knows why he is considered as legendary as he is. Stan Lee is undoubtedly important. I would argue that he is in the same category as Jules Verne, Steven Spielberg, and Walt Disney when it comes to the impact that he had on the entertainment industry.
Stan Lee grew up in a one-bedroom apartment in New York. His family had to find work during the Great Depression, and they had trouble making ends meet. As a teenager, Stan worked side jobs that took advantage of his innate writing talent: Obituary Writer, press releases for the National Tuberculosis Center, an office boy, etc. His first step into the world of comics was an internship at Timely Comics where he did unimportant jobs before making his comic debut with 'Captain America Foils the Traitor's Revenge'. For the next three years, he started writing multiple comic lines. In 1948, he enlisted in the army. He served stateside and put his creative juices into his journal entries. After his service, he joined Alta Comics and experimented with many genres. He also worked on a newspaper strip called 'My Friend Irma' with his pal Dan DeCarlo.
When DC Comics started releasing various well-preforming superhero series, Lee was asked to create a new superhero team. He wanted to focus on family (something he was very passionate about) to counteract the often unsympathetic superheros that most series focused on. Thus, the Fantastic Four was created. They were a hit. After the success of Fantastic Four, Lee and his colleague Jack Kirby created The Hulk, Iron Man, Thor, X-Men, Doctor Strange, and Lee's passion project: Spider-Man. Lee continued to create and write various comics for decades to come.
Many people know Stan from his many cameos in TV and Movies. His first ever cameo was in the 1989 TV movie "The Trial of the Incredible Hulk", but the 2000 X-Men movie was what kick-started the tradition. He then appeared in all Spider-Man, X-Men, Fantastic 4, MCU movies, an animated version of himself in Disney's Big Hero Six, and even this year's Teen Titans Go! to the Movies. (A DC movie!)
Stan Lee's final years were tough. Many people (including his family) were taking advantage of him. A nurse even stole a vial of Lee's blood! It seemed like he was always happiest around his fans. He has inspired multiple generations with his stories and characters, and will continue to inspire future generations. He is not only an amazing storyteller, but a fantastic businessman and admirable person. He will be missed.
About the Contributor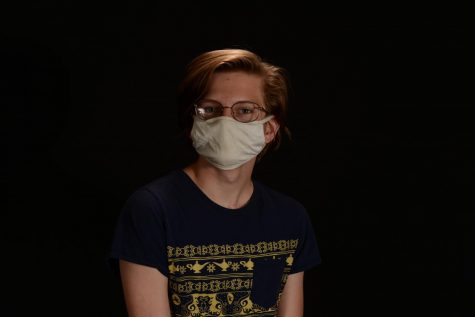 Aiden Morton, Writer/Editor
The official Gushers Instagram account follows me.