Marsha Morgan: Superhero Secretary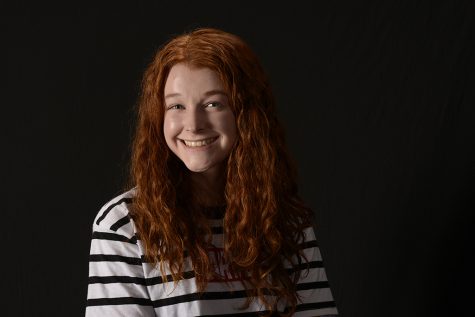 More stories from Robin Nelson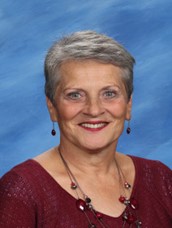 At the forefront of Davis High School are our outstanding teachers. We see and appreciate them regularly. However, behind the scenes of Davis are the ladies who work tirelessly to make sure everything is running smoothly. These hard workers are our school secretaries. Marsha Morgan has been a valued part of the secretary team at Davis for nearly 28 years. 
Marsha Morgan arrives bright and early at 6:30 in the morning every day. She handles anything related to attendance for all 2000+ students at the school, which is why starting the day extra early is important to her.  
"I get all the rolls ready for the subs, I clear absences, I do excused lists, I do all the checking out." Marsha says. 
She has a large work load, having to handle all types of attendance records every single day. Her early days are worth it to her, though. Marsha's favorite part of her job is coming to school every day and being able to work with her other hard-working secretaries and all the students. 
Davis has gone through many changes over the years. Through all these changes, Marsha's favorite memory was seeing the new school get built and then being able to move into the new building. As a former Davis student, this school has a special place in her heart. Seeing it grow in area and population has been a beautiful thing. Seeing the school grow so much has also given her a favorite time of the school year: 
"Christmas break," she said, and laughed after. 
Marsha Morgan has that in common with probably just about every student here! Winter break is a wonderful time of year indeed. 
Being any part of the large community at Davis is something special. Marsha Morgan is a very important part of the Davis community, and without her we'd be in trouble. Davis in return has given opportunities to her. 
"My association with people, all the people I've gotten to know." 
This school brings so many together and enriches the lives of students, teachers, and administration alike. We are lucky as a school to have people like Marsha who love what they do and give so much in return. 
About the Contributor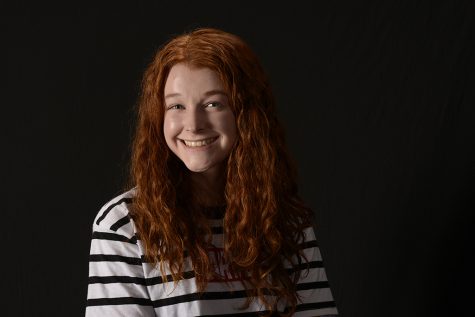 Robin Nelson, Journalism Writer
Sometimes Red Robin gives me free food.