Fun Activities for When the Holiday Season Comes to Town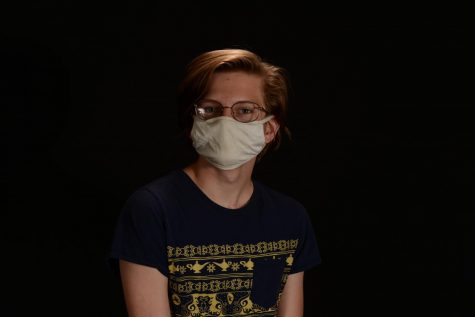 More stories from Aiden Morton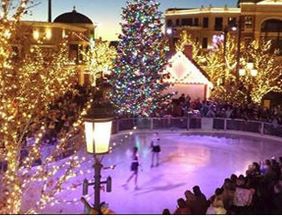 We just had our first snow, (it was a lame one, but it still counts) which means that the holiday season is apon us! The season of lights, snow, consumerism, and mistletoe is great, but without something to do, the season is void of all meaning. Here are some ideas for your next hangout, family outing, or sexy date.
Hot Chocolate and Christmas Movies
Christmas Movies are what I live for. Whether you prefer the classics, (A Christmas Story, Home Alone, the ORIGINAL Grinch,  Christmas Vacation, The Polar Express, etc.) or the less appreciated movies that are technically a Christmas movie, (Die Hard, About a Boy, Gremlins, the recent Green Book, Krampus, etc.) all Christmas movies are better with blankets, hot chocolate, and a special someone.
Tubing
This is a more pricey option, but it's good stuff. It's like skiing, but it doesn't require any skill! That's a sport for me! You get hauled up a mountain by a ski lift, then you slide down on an inflatable tube. Depending on the place, you can go over jumps, race fellas, and grab a hot chocolate on the way out.
Nathan Pacheco Holiday Concert
If you are willing to enter the enemies' base, then singer/songwriter Nathan Pacheco's concert at Layton High is worth a look. It will be at the Layton High Auditorium on December 15. Tickets are up now.
Ice Skating at Station Park
Station Park has become one of the most popular locations for dates among us adolescence. Especially during this time of year. Every winter, Station Park sets up a decent sized ice rink. It will cost you to get in, but it is a lot of fun. Here are the hours:
Monday-Friday 4:00PM-9:00PM
Saturday: Noon-9:00Pm
Sunday: Noon-6:00PM
Layton Lights
Every year, Layton sets up a fantastic collection of light displays in Layton Park. There are hundreds of displays to gaze at while you walk through a winter wonderland.
These are just a few of my suggestions. This is in no way a definitive list, and the holidays are a time to find your own traditions. Don't be afraid to try new things, because you might stumble on your next holiday tradition.
About the Contributor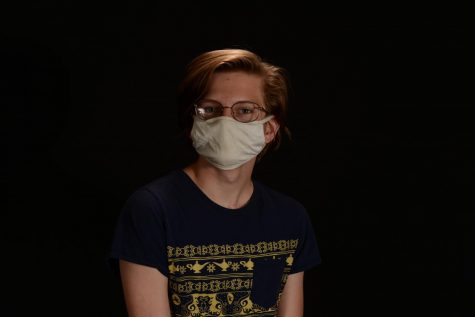 Aiden Morton, Writer/Editor
The official Gushers Instagram account follows me.