Holiday Foods Around the World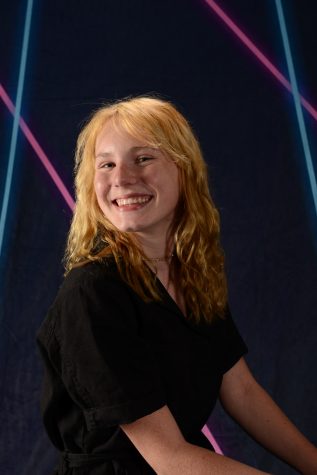 More stories from Mackena Frandsen
Oh look its December again. You know what that means, Food! In the United States every family has there own traditional holiday meal, but the majority  usually include turkey or cranberry flavored sauces and of course the infamous classic, yes the fruitcake.  Lets take a trip around the world and examine other traditional holiday foods.
First stop Asia where in Japan 3.6 million Japanese families feast on KFC for their Christmas dinner. Its KFC's busiest time of year and some families need to reserve their meal almost two months in advance. In China foods that are associated with the Chinese New year are often eaten, such as barbecue pork or chicken.
In Europe foods such as Weihnachtsgans or Christmas goose is eaten in Germany. Plum pudding or figgy pudding is a classic dessert eaten in England. Its typically made of figs, and cinnamon as well as rum and brandy. In France a holiday meal include roasted ham or turkey, oysters, smoked salmon, and buche de noel. Buche de noel is a cake in the shape of a log and topped with confectionery sugar to resembled fallen snow.
Maybe this year instead of the same old, same old try something different. Start a new holiday tradition involving one of the foods mentioned or something entirely different.
About the Contributor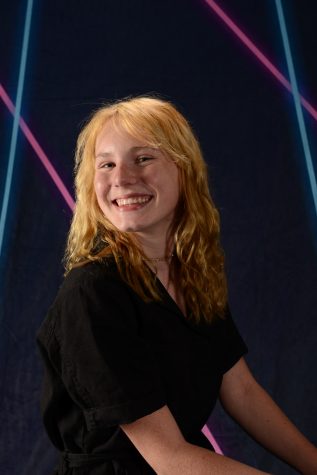 Mackena Frandsen, DTV Editor in Chief
cinnamon toast crunch addict(: and dtv editor and chief