The Importance of January 20th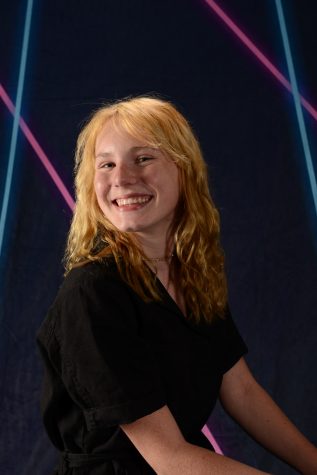 More stories from Mackena Frandsen
On January 20, we observe Martin Luther King Jr. Day. It comes every year, and some don't anymore about it other than we get a day off from school.
Typically recognized in the third week of January, MLK day was designed to recognize and celebrate Martin Luther King Jr and all the work he did as an activist of the civil rights movement of the 1950s and the 1960s. Martin Luther was born on January 15, 1929 in Atlanta, Georgia. He was a minister and later a spokesperson for the civil rights movements. He is in fact the most well-known civil rights activist today. He gave many speeches but his "I Have a Dream." address of August 28th, 1963 during the March of Washington for Jobs and Freedom. In this speech he called and end to racism in the US.  We observe Martin Luther King day to celebrate all Martin Luther King Jr did to contribute to he civil rights movement. This Martin Luther King Jr. day make sure to recognize that it is a day where we celebrate all MLK Jr. did broaden equality's reach.
"Darkness cannot drive out darkness; only light can do that. Hate cannot drive out hate; only love can do that", Martin Luther King Jr.
About the Contributor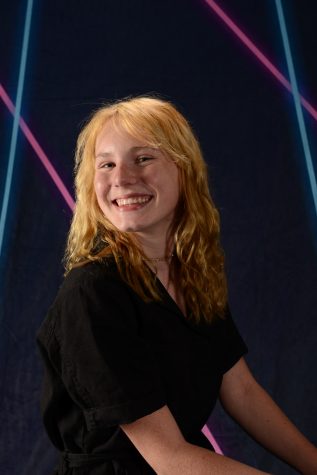 Mackena Frandsen, DTV Editor in Chief
cinnamon toast crunch addict(: and dtv editor and chief