5 Free or Cheap Activities to beat Boredom during the Break.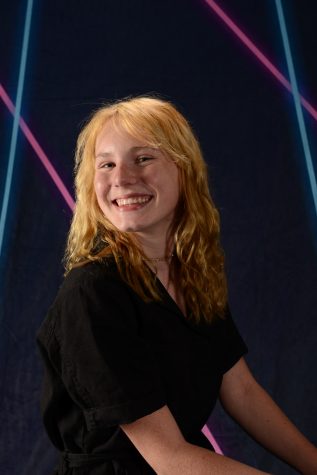 More stories from Mackena Frandsen
Christmas break is here and we have twelve days to fill before we return to school on the second of January. If you're not heading to Hawaii and are fearing the boredom that comes with a stay-cation, here are some ideas to keep everyone entertained on those dull days.
Sledding and Ice Skating: If the weather permits take a couple of friends and enjoy the snow. Whats better than sailing down a hill at light speed?  Ice skating is a fun activity even for those who can't skate. There are plenty of ice skating rinks in these area that have pretty cheap admissions so you won't worry about being overcharged.
Mukbang and Binge Watch favorite Show: Buy a couple of ten piece chicken nuggets and a dozen donuts and settle down for a couple hours of Stranger Things, The Office or Psych. 
Go on a Winter Hike: There are many pros to choosing to go on a winter hike, 1 its free, 2 the sun won't be beating down on you like it would be during the summer and who doesn't enjoy a day spent in nature.
Take a Stroll down Memory Lane: Spending a day going through old family photos and home videos as well as ancient school projects from your elementary days is a day well spent.
Trying Out a New Recipe: Even if it turns out horribly wrong, trying a new recipe or attempting those narwhal cookies you keep seeing on Pinterest will definitely will keep you entertained. Don't have any ideas of what to cook? Simply ask Google or Pinterest and you will have many, many results.
There it is 5 ideas of Winter Break, hope they keep you entertained!
About the Writer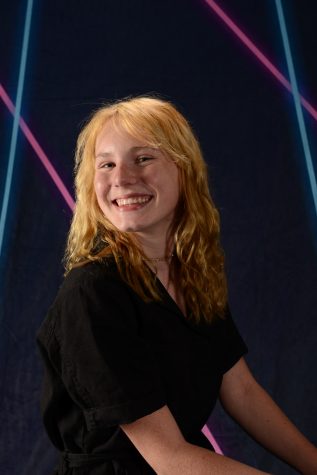 Mackena Frandsen, DTV Editor in Chief
cinnamon toast crunch addict(: and dtv editor and chief