The fiercest competition of the year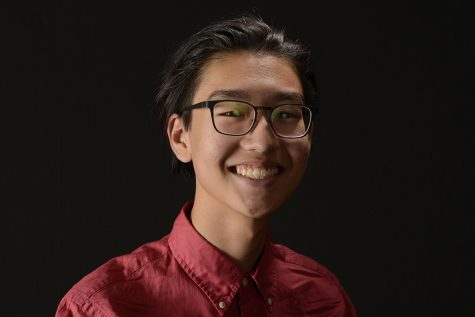 More stories from Wyatt Ko
PewDiePie has done some questionable things in the past but there is no doubt that his popularity is still growing massively. With PewDiePie barely in the lead by 0.2 million subscribers T-Series is chasing his heels. PewDiePie has had a faster growing subscriber base while T-Series has had a history of a more gradual but slower subscriber count.
T-Series is an Indian music and film company that is based in Mumbai. In the past couple months T-Series has snuck up on PewDiePie in subscriber count and is challenging his crown to the title of the YouTube channel with the most subscribers. This has caused great turmoil in the YouTube community and it is a goal of many YouTubers to keep PewDiePie on the throne. Just recently channels like Markiplier, Team 10, and Mr. Beast have posted videos asking their viewer base to subscribe to PewDiePie.
T-Series was created in 2006 which was four years before PewDiePie created! As well as that T-Series has posted about three times the number of videos that PewDiePie has. Considering that PewDiePie is an independent YouTuber and T-Series is a company with thousands of employees, it is astonishing that PewDiePie has gotten to where he is on his own. This is a stressful and curious time to be living in, help us join the fight for PewDiePie and go subscribe to him today!
About the Contributor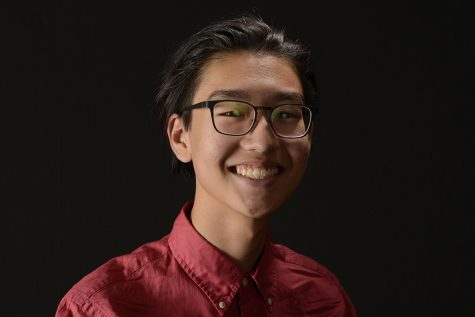 Wyatt Ko, Journalism Editor
산업 혁명과 그 결과는 인류에게 재앙이었습니다. 우우