The Magic Behind the D'ettes at Excalibur Classic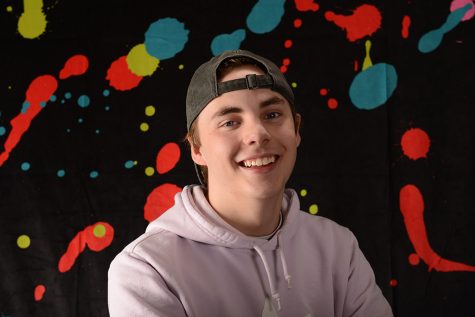 More stories from Aidan Hansel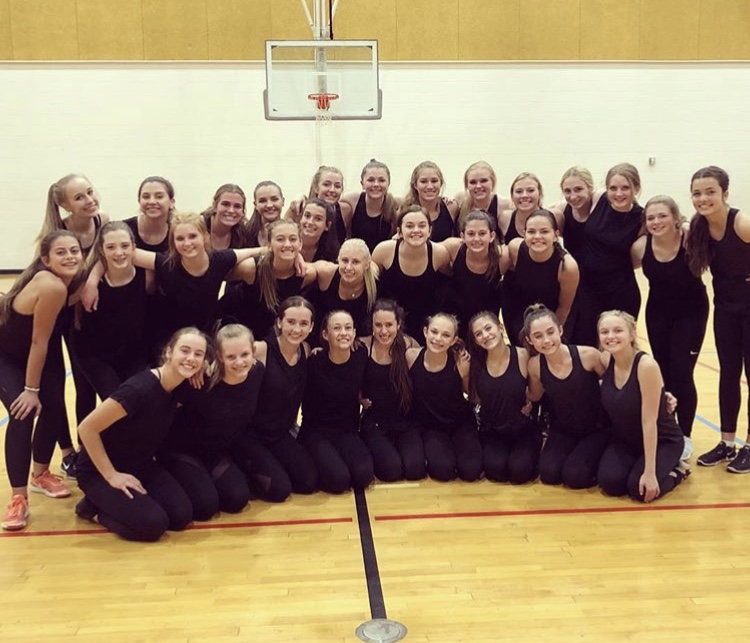 The Davis High School D'ettes have their first competition of the year. The competition will be held at Murray High School on Saturday December 8th.
The D'ettes have been working towards the competition the entire year! They are very excited compete against 30 other teams on Saturday, they are ready to defeat the other teams with their routines. Gracey Gibson has been on the team since the beginning of the year and when asked: How do you think you guys will beat the other teams on Saturday? She responded with:
"Our routines are really good and have many difficulties in them, they are also super technical."
The D'ettes have been practicing for the 2018 season since June, 6 months later its competition time!
"The coach has been adding a lot of extra practices and extra hours to our schedule, and we are practicing a lot harder." -Gibson
The competition is being held at Murray High and it is called Excalibur, now you might be wondering why its called that and to be honest nobody knows. The owners of the competition get to choose what to call it, Davis High has "Davis Valley Classic" so Murray High can call theirs Excalibur.
The D'ettes have 5 different routines they will be presenting on Saturday they will consist of the Senior's routine, The dance routine, Kick routine, and Military. This will all happen on Saturday it would be really cool to have some Student Body there to help support our amazing D'ettes! The competition is held at Murray High school (5440 S State St, Murray, UT 84107, United States) 6  am-6 pm we hope to see you there!
About the Contributor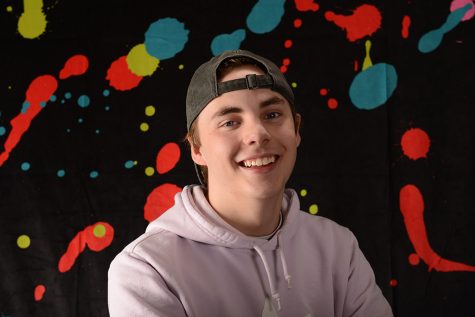 Aidan Hansel, DTV Editor in Chief
I drive a-lot of cars and got pulled over for going on 5 over. Frick the 12.