Davis football can't recover from Lone Peak's fast start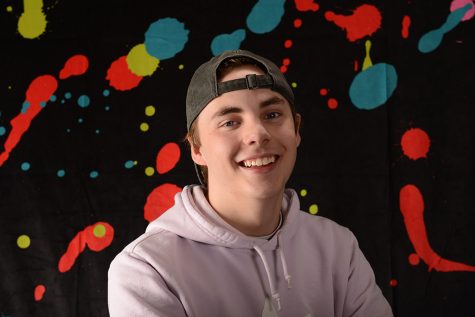 More stories from Aidan Hansel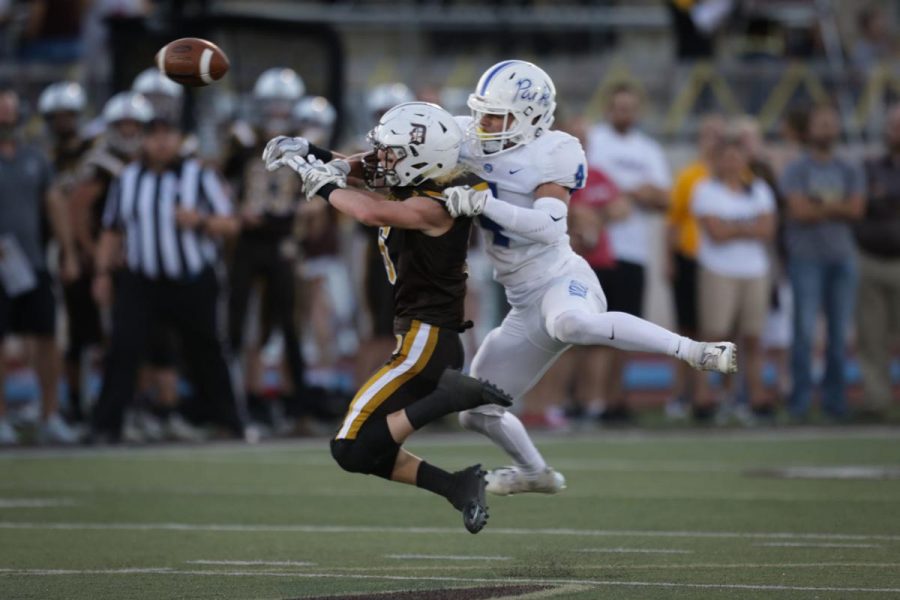 The Darts fall to Lone Peak Knights on Friday November 2nd because of a surprise kick return right off the bat.
As we all know The Darts were beaten by The Lone Peak Knights and that means they're out of the playoffs. The Football team had an amazing year we won 4 of our 7 games and some were close and others were a blowout. Compared to our previous years this is one of the best years The Darts have had since 2012 which was the last time they made the playoffs.
Max Tupola said:
"The Darts performed very good this year, better then most people expected us too"
Max is a line backer on the team and he had played almost every game and he said:
"The teams biggest weakness in my opinion is staying focused and driven at the games, I just think we need to improve upon us getting closer and being better friends with the guys around us and staying motivated"
The Darts had exceeded expectations this season and they only lost 3 games which is very good. The game against Lone Peak was a blowout, the score was 34-6.  The Darts couldn't catch up after the surprise kick return right after the game started, this is what Max has to say about that:
"We started out really slow, our heads showed up a little late to the game and we just had bad stuff happen super early in the game."
The Davis High Darts had one amazing football season this year, from a booming student section called The Mob, to the amazing D'ettes and Cheerleaders who work hard every week to make games fun and exciting, and our amazing football team who trained their hardest and got us to the playoffs. The student body is excited for more football games next year and everyone hopes it will be another good year for The Darts!
About the Writer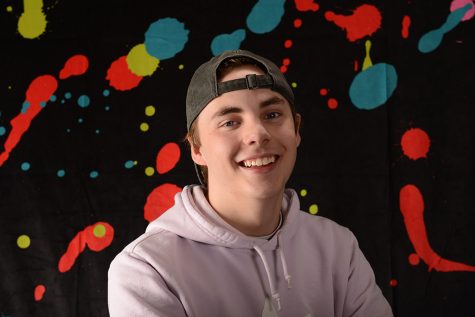 Aidan Hansel, DTV Editor in Chief
I drive a-lot of cars and got pulled over for going on 5 over. Frick the 12.