Devin "Dusty" Forster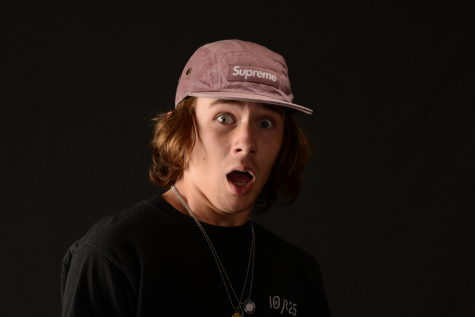 More stories from Isaac Whipple
Devin was born on April, 13, 2001 Devin surprised the world being 4 months early, he defied all odds as he had a 45% chance of living. he grew up with a love for the outdoors he would race dirt bikes as a kid and even won a few contests. he loved to go on camping and go on hikes here and there. Devin even claims that his spirit animal is a mountain goat because of his love for hiking and camping, even his friends agree with this claim of a goat as they say that he looks like one.
as he grew older to about the age of 15 his dirt bikes were soon replaced when he picked up a passion for skateboarding. his first set up was a grizzly grateful dead deck, clear mob grip tape, green spitfire wheels, and independent trucks which he got from blindside. you can catch Devin at the skate park from time to time or even in the streets tearing it up. Devin looks like your typical skater with a peach fuzzed face, hoodies, pants, and some ripped up vans topped off with a hat he is an all around skate rat skate rat skate rat.
"Get Zoinked" – Devin "Dusty" Forster
You can catch Devin in the halls being, "Interactive" to show his Davis pride. he might even tell you about how he thinks his spirit color is a dark blue, or how he hopes to impact everyone's lives by just being himself. either way be sure to say hi to him in the halls, if he could give anyone any advice it would be to do what you want for as long as you can because one day you wont be able to.
About the Contributor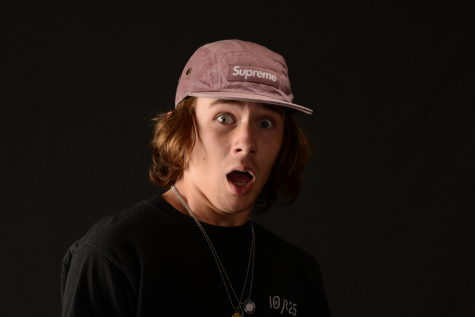 Isaac Whipple, Journalism Editor
"I feel like I'm too busy writing history to read it." – Kanye West