North Carolina Competition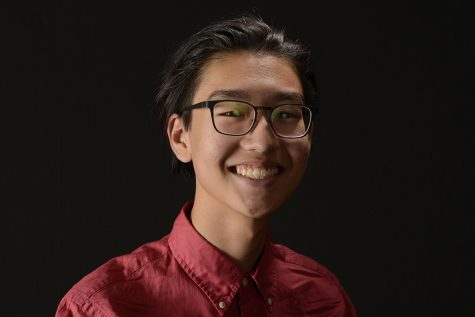 More stories from Wyatt Ko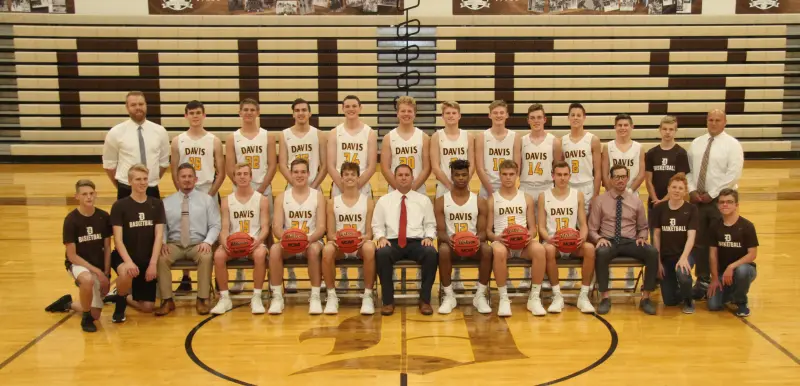 This week the boys' basketball team is travelling to North Carolina. There are multiple reasons as to the reasons of this trip, many including the opportunity to play out of state competition, to visit universities, and to build team unity.
When asked if the team is ready Coach Frey responded by saying
"Our ultimate goal is to get ready for region, it doesn't matter whether we're ready or not for these games. We need to put ourselves in unique circumstances to be able to better prepare ourselves for unique games at region."
In North Carolina the basketball team will be playing Ronald Reagan High school and East Forsyth.
On Thursday morning the team will be flying out to Charlotte, North Carolina and they will be playing Ronald Reagan High school that day in Winston.
Friday, they play East Forsyth and after that they will begin touring various universities including Duke University and North Carolina State. They fly back to Utah on December 16th, 2018. Although it will be hard to support our team from such a distance, make sure to wish our team good luck!
About the Contributor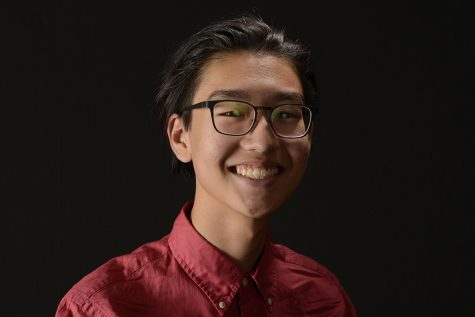 Wyatt Ko, Journalism Editor
산업 혁명과 그 결과는 인류에게 재앙이었습니다. 우우