Canned Food Drive: Frey sets new standard with landslide victory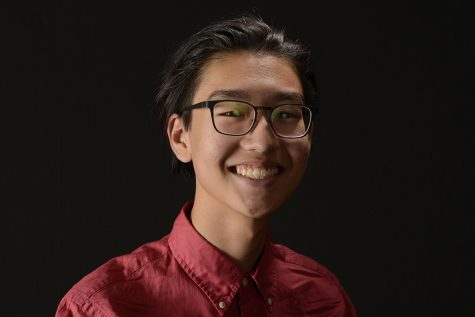 More stories from Wyatt Ko
This years' canned food drive was a very successful event this year.
There have been many fundraisers that our school has had this year and although it may have taken multiple tries to accomplish our goals this year but luckily, we have still hit our goals. For this canned food drive our goal was a total of 15,000 cans.
We barely hit the goal, but we still hit it!
There were four teacher's classes that rose above the others and donated more than the others. The classes of Mr. Frey in first place, Ms. Mead in second place, Mrs. Ward in third place, and Mrs. Hoyt in fourth place contributed the most to getting to our goal.
Mr. Frey with the winning class got to have pizza for his homeroom class. Mrs. Ward has decided to also get her class pizza as a reward. With the pizza the student counselors also delivering craft root beers for the students to enjoy. Ms. Mead and Mrs. Hoyt have decided to get doughnuts with orange juice and chocolate milk for their parties.
This is not saying that other classes didn't do anything, without every single class' donation we never would have hit our goal! The students of the four winning classes get snacks and trophies stating their placings in the competition! With this new holiday season in session please contribute anything you can to be able to help those in need of help to make their experience of the holidays the best it can be. Remember, anything helps!
About the Contributor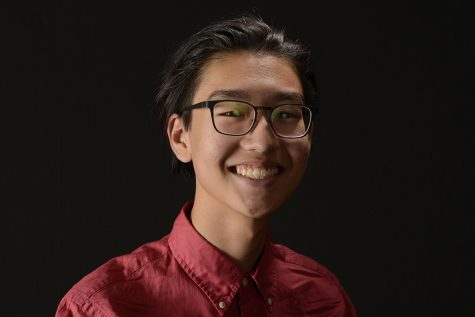 Wyatt Ko, Journalism Editor
산업 혁명과 그 결과는 인류에게 재앙이었습니다. 우우