Wrestling Through the Week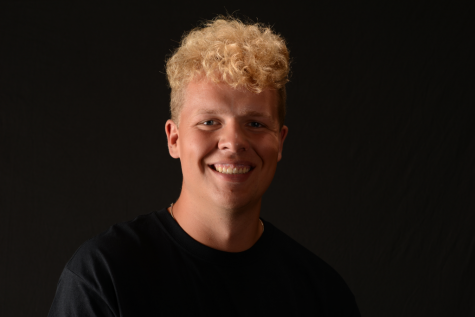 More stories from Dax Pew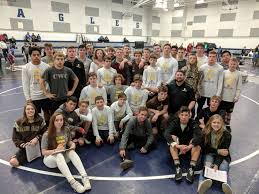 Wrestling is one of the most grueling and hard sports you can do. It physically drains you very quickly. You have to be in very good shape to even try and compete against other wrestlers.The wrestlers of Davis high have three meets this week. A meet is where two or more teams go to a high school and and wrestlers from each school wrestle each other. They have matches against Fremont, West Jordan, and North Ridge. The boys have been doing well this season. Their heavy weights have been doing really well this season.
When Peter Taylor was asked what the wrestlers need to do to win these meets collectively he said
" our upper weights are good but our lower weights need to get more take downs"
In wrestling you get points for take downs, the lower weight classes need to get more take downs to get more points to win their matches. If they can get the points to win their matches, the team has a better chance of winning the meet.
Peter Taylor was asked how he thinks the team can do in the matches this week, he said
" We can win all three meets if everyone does their part to get match wins".
We are looking forward to seeing how this week goes for our wrestlers. They are in good shape this week and look good to win their matches.
About the Contributor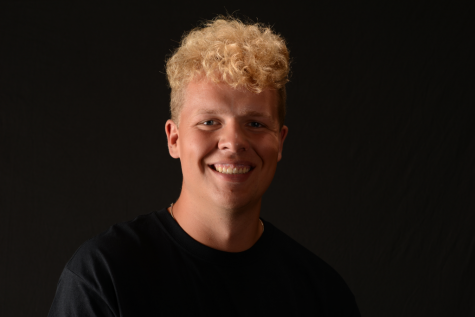 Dax Pew, Journalism Editor
I like to play pickle ball and wake surf in the sunset.