Boys Basketball in Cali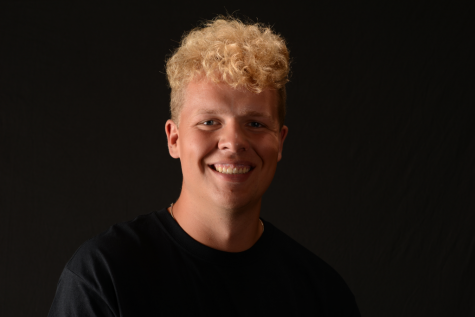 More stories from Dax Pew
The boys basketball team took their talents to California this past week to the city of San Francisco. They were there for three days and played two games. They picked up right where they left off from in state play with two 20 point victorys. On Thursday they played Irvington high school and on Friday they met Moroe Cathlic. They won both games by a score of 71-47.
The Team had a really fun time and got the chance to bond even more than they already had. On the first day after they made it to San Francisco they walked to fishermans warf and checked it out. They saw Sea lions and magic tricks and went through a mirror maze. The team really enjoyed all that the Warf had to offer.
On Thursday the team had the opportunity to go to Alcatraz one of the most iconic prison sites ever. Everyone's eyes were opened and they really enjoyed it. They did an audio tour and got really in depth details about everything that went on in the prison.
"It was really cool to see what happened in the prison and how the three guys escaped"
Said Jake Sampson, a senior on the basketball team.
After Alcatraz the team got to go back to their hotel and rest before their first game against Irvington. They won the game soundly and started the trip off right.
The next day the Seniors decided to hit breakfast and then go to the Nike outlet. The Nike outlet in San Francisco has five floors of all you could want Nike. The Boys really loved looking at the clothes, shoes, and some even got some shirts or sweatshirts. After the Nike store they made their way back to the hotel to rest for a little and get ready for their next game.
After the Win the team celebrated by going to Bobs Donuts. Some of the boys participated in the donut challenge where if you ate a huge donut in less than 30 minutes then you get a free shirt and your name on the wall. Jake Sampson was the only one who could do it. He finished with about ten minutes to spare and shocked everyone. He had people congratulating him that he didn't even know.
The Boys left the next morning heading back home after a very succesful trip that they all enjoyed.
About the Contributor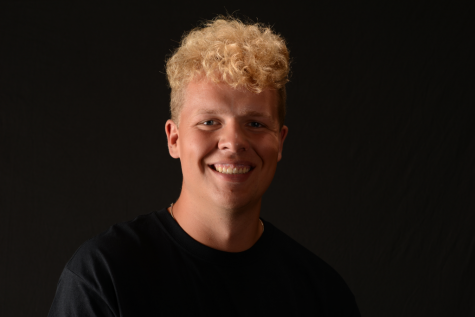 Dax Pew, Journalism Editor
I like to play pickle ball and wake surf in the sunset.