Christmas Shoes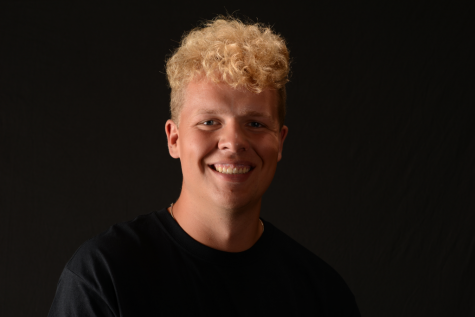 More stories from Dax Pew
Christmas is the hardest time of the year to shop. But there is a need that everyone has. SHOES. Shoes are the gateway to the soul for a lot of high schoolers. Sometimes shoes are the first thing that people look at and compliment.
There are many sneakerheads in high school and all over the world. A sneakerhead is someone who lives and breathes shoes, they are always in the know when the new shoes are gonna come out and they somehow manage to get the newest and coolest shoes.
Everyone needs shoes, they are a basic necessity that we have come to love. Some just take what they wear on their feet more seriously than others. The hardcore sneakerheads only wear the highest quality shoes on the market and the most expensive.
The Off White UNC Jordan 1 is one of the most iconic shoes ever made. People would kill to own them let alone own them. The shoes are on average $15,000 to purchase and are very hard to get.
If you are looking for shoes that are a little less expensive there are a lot of options. The Jordan 11 Breds dropped a few weeks ago and are very high in demand this holiday season.
With the holidays in full swing that means basketball season is as well and there are some shoes you need to keep your eye out for. The Lebron 17's are the best selling basketball shoe this year while Kobes are always a safe bet for high-quality shoes.
"I really like Paul George's new shoe right now because they are light and have a good grip, making it so I can play my best on the court," said Jake Sampson, a student here at Davis High and a High School basketball star.
There are so many great shoes out there, it is just a matter of what your style is and how much you would like to spend on some great kicks.
About the Contributor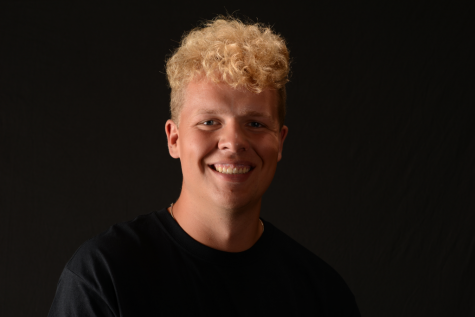 Dax Pew, Journalism Editor
I like to play pickle ball and wake surf in the sunset.