Darts Take on Warriors: Boys Basketball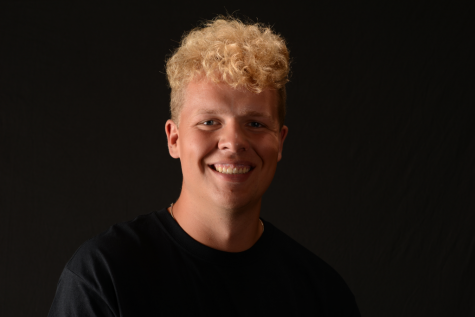 More stories from Dax Pew
The Davis Darts have officially started region play. The Darts are .500 at 6-6 overall. They are looking to come back from a tough loss to Fremont High School. It was not a good game for the Darts but they will be going into this week ready to play and play hard.
The Weber warriors are 6-3 overall this season and have not played a region game yet. The Darts will be their first test. Hudson Schenk is the Warrior's best player, he is averaging seventeen points a game. He is a shifty guard and will be looking to score.
Davis's sharp shooter Jake Sampson is looking to have a break out game against the Warriors. The three point specialist is averaging sixteen points a game. He will tough for the warriors to stop. They will be looking to try and not let him get in rhythm beyond the ark.
When Jake Sampson was asked what they need to do to beat Weber he said
"We need to move the ball, good things happen when we move the ball".
Davis has had great success when they pass the ball at least five times in a possession and they need to keep the ball moving if they want to put up points on the board.
Davis will be coming out fast and strong and will be ready to beat the Warriors.
About the Writer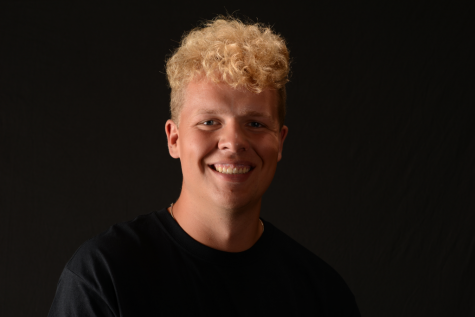 Dax Pew, Journalism Editor
I like to play pickle ball and wake surf in the sunset.