Better than Bo: Erik Gunn
More stories from Emma Beardall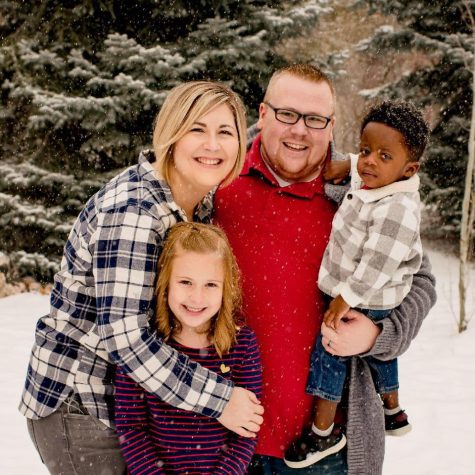 Erik Gunn is the fun, charismatic man behind many of the activities at Davis High School. He came up with the idea for the incredibly successful Fortnite, Mario Kart, & Super Smash Bros tournaments to raise money for Sub For Santa.
Mr. Gunn attended & graduated from Dear old Davis High. After graduation, he went to the University of Utah for a year, then switched to Weber State to pursue a better teaching program. With his Bachelor of Science in Social Science Composite Teaching (meaning that he can teach history, geography, psychology, sociology, political science, & economics), Mr. Gunn was ready to enter the teaching world. Only a few years of teaching at other schools, he secured a position at his own DHS.
Mr. Gunn teaches a wide variety of classes. In addition to being the student government adviser, he teaches stage crew, sociology, & sports psychology.
Mr. Gunn's classes are very popular with students because of how he cares deeply about every student and his passion for what he teaches. The wide variety of classes he offers means there's something for everyone. Add one (or more!) of Mr. Gunn's classes to your schedule today, and stop by room 1801 to check out any upcoming activities at the school.