The Dart Debate Tournament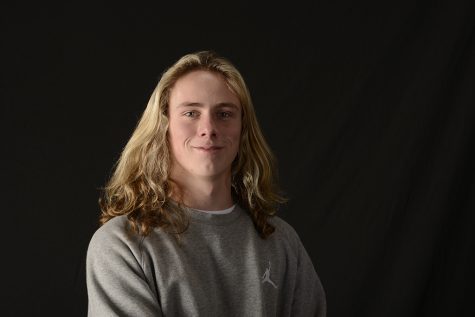 More stories from Max Isaacson
On Friday February 1st, Davis High School hosted the state renowned debate tournament, The Dart. The Dart is one of the biggest debate tournaments held for every year. Over 500 of the states most talented High School Debate Competitors gather round to compete in 12 events on that Friday. The day is not only well known by the competitors but as well as the hundreds of people who come to watch this amazing feat.
During the tournament one of the debates was if the U.S should end armed sales to Saudi Arabia. A first time topic at a debate tournament. Many people came to practice topics such as this, in order to get ready for region and state. Many don't realize the logistics of running this debate tournament. Not only did the Davis High Debate team compete in the tournament. They were also in charge of dealing with missing judges, lost items, and other problems. With any tournament that has 600 people show up, you are bound to have problems. Despite the problems, The Dart was a success and many are already looking forward to next years debate.
Ethan Adler from Davis High placed 6th in the Lincoln Douglas debate.
About the Contributor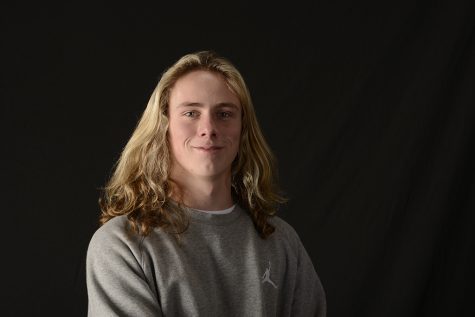 Max Isaacson, Contributor
Alright, Alright, Alright.