Girls basketball: last minute win against Weber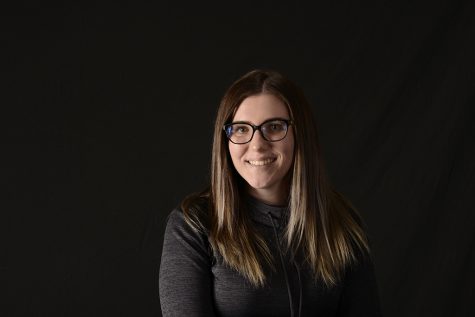 More stories from Maddie Taylor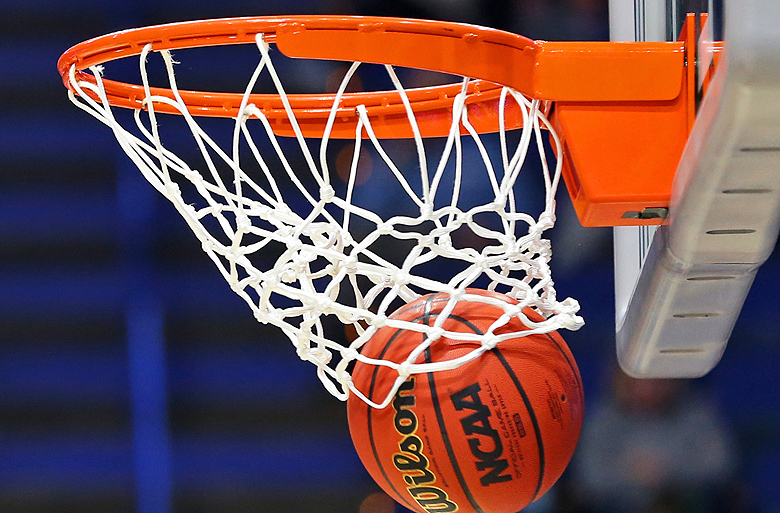 The Davis High girls basketball team took a victory over Weber on Tuesday January 29th. The victory may have come as somewhat of a surprise due to various factors that had taken a toll on the team, but the Davis High girls basketball team seems to be making an unexpected comeback starting with their 32-28 win.
At the beginning of the season, the team struggled. They had less returning varsity players, and the sophomore numbers were fewer due to Farmington High opening at the beginning of the year. Despite their challenges, the team worked hard and was able to take the win on the 29th.
By the end of the first quarter, Davis had a 10-4 lead on Weber. By the fourth quarter, Davis was still ahead by about ten points. With only four minutes left, it seemed that the team had locked down their win, but just when they thought they had no chance of losing, Weber started gaining on them. What was a ten point lead was only a one point lead in a matter of just a few minutes. Davis managed to hold off their opponents, but not without a fight.
The hard work that the team put in during and before the season has paid off, and if the team continues to succeed they could make it to the playoffs. The game against Weber was a turning point for the end of their season.
About the Contributor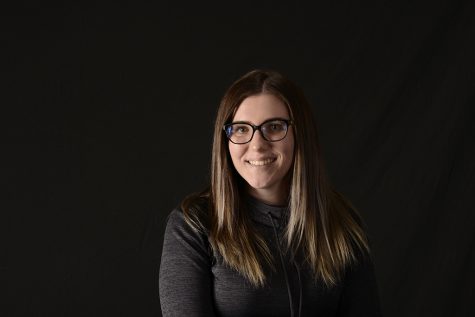 Maddie Taylor, Contributor
I'm funny, I should stalk myself more often. Twitter: @maddie_taylor32