How to successfully get a prom date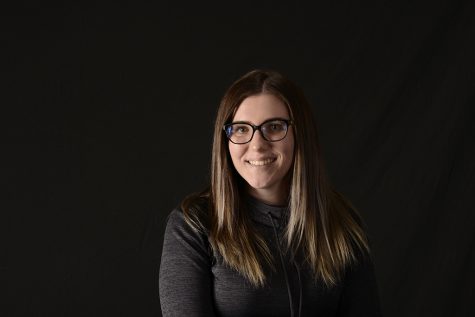 More stories from Maddie Taylor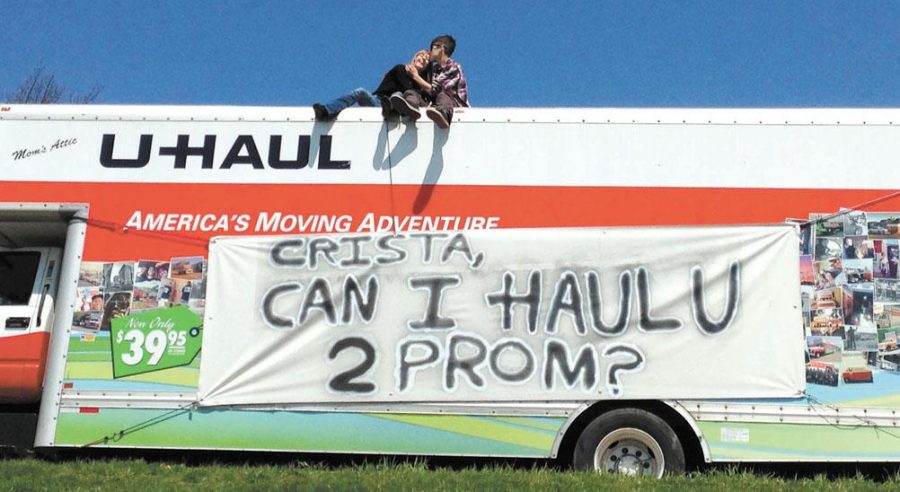 The season of asking and answering to prom is in full swing, and many of our google search histories might have something to do with "creative ways to ask to a dance" etc. The pressure to be creative and memorable when asking to a dance can be a lot to some who prefer simplicity, while others go above and beyond with how they ask (or answer) someone to a dance.
If you prefer to keep it simple, you might consider asking or answering your date face to face with no extra fuss. However for those who prefer the classic "make a poster and doorbell ditch them" method, here are some helpful tips.
Make sure you get the right house. Reasons being self explanatory.
Unless being caught is part of your plan, make sure you know your escape route and be careful not to trip while you run away.
Have someone with you. Going by yourself is stressful, and everything is more fun when you have a friend. Also provides the benefit of a getaway car.
Don't overdo it. Of course, make it as extra as you want, but don't let it be too stressful. Dances are meant to be fun, so don't take yourself so seriously that you can't enjoy the experience.
Be creative. Everyone loves a good pun, and if they don't, why are you going to a dance with them?
What it all comes down to is that dances should be fun, even the asking and answering part of them. So don't freak yourself out too much, just enjoy the experience and roll with the punches.
About the Contributor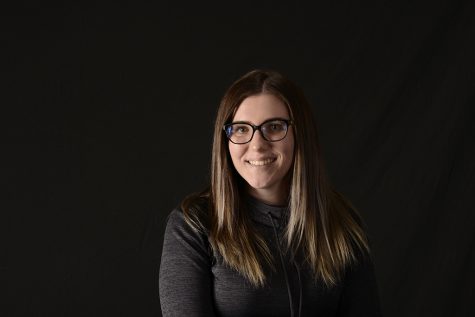 Maddie Taylor, Contributor
I'm funny, I should stalk myself more often. Twitter: @maddie_taylor32