Davis High Boys Soccer, Season Preview 2019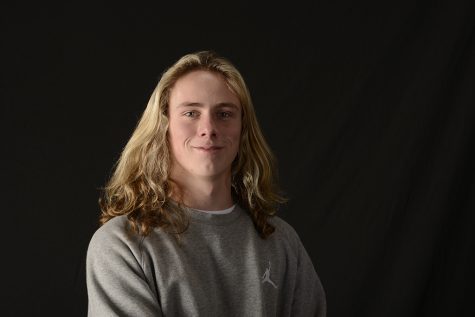 More stories from Max Isaacson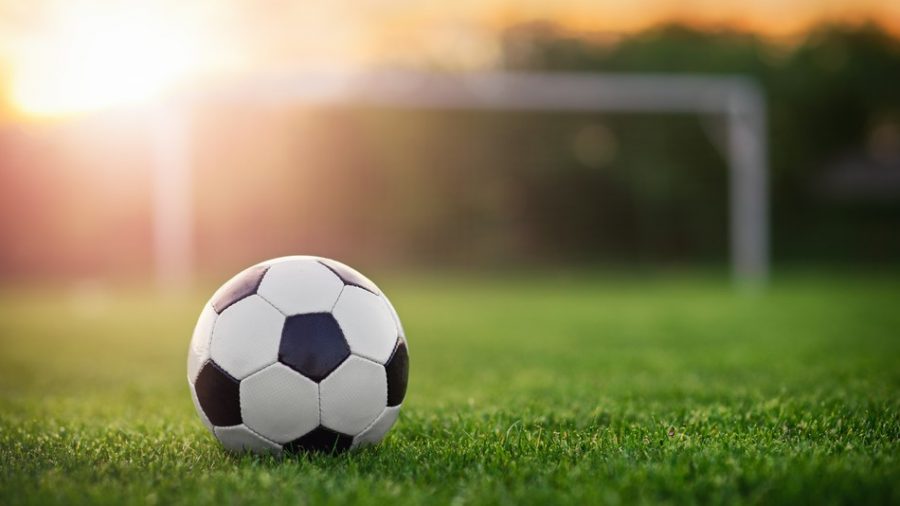 Spring 2019 is here, as well as the Davis High School Boys Soccer season. With last years seasons ending to the loss to Herriman during the 2nd round of the play offs, returning players and newcomers have been preparing in months prior for the season ahead.
During the Month of February, freshman and seniors come together to condition before the tryouts. This year ran by assistant Courage Cottrelle, a former soccer player who graduated and took region for the team in 2015. Also with the help of seniors Kaden Chino and Tyson Bailey.
Along with the new players for this season came Matt Tidwell, a new assistant coach. Coach Tidwell, also known as "Uncle Rico" for the mentality he brings, and the plenty of experience on and off the field. He played college ball at Weber and even went as far as training with RSL. He will be a great new addition to the team and play a big part in this years season.
Although this years team is fairly new, there are plenty of returning players, as well as our long time dedicated coach Souli Phongsavath. Souli has been a coach here for many years, and has brought region, state, and even national trophies here to Davis High. He has had a huge impact of the soccer program and shaped it to what it is today.
Davis High Soccer has always taken pride in its team and how hard they work. This year, working especially hard is our teams defensive back line. Returning to the line are seniors Tyson Bailey, Kaden Chino, and Cannon Gadd. Other returning players, who will play a role in the back line are juniors Oliver Iverson and Blake Hafen. Supporting the defensive line is Noah Larkin, returning as a junior to play goal keeper.
As the back line continues to train and work hard, the midfield and forward players use that as inspiration to train harder. Returning to the midfield are, Zach Kennedy, Wyatt Saunders, Curtais Watkins, and Colby Cook. Along with Pedro Silva, who is staying in the U.S. as a foreign exchange student and will play for the team before he leaves for his home in Brazil this summer. Another returning player, Josh Harwood, plans to lead the team to victory as our goal scoring forward.
With many experienced players this year, the team has one goal in mind. One goal over all the others, to win region and state. With last years seniors leaving behind their legacy and yearn to win, the team is more determined then ever to make this years season one to remember.
About the Writer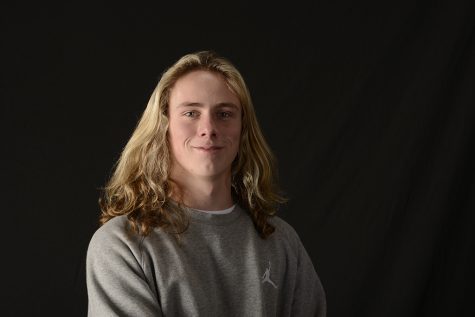 Max Isaacson, Contributor
Alright, Alright, Alright.