Softball Preview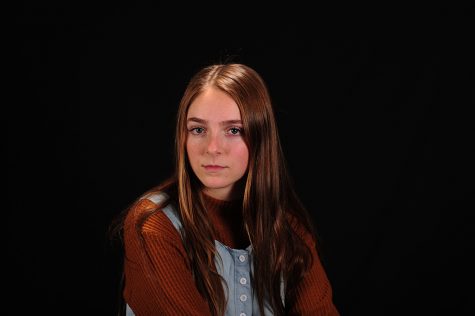 More stories from Zoe Jacobs
Davis High Softball is in full swing this spring season. The softball team started the season with a bang, beating Kearns 2-1 at home this last Tuesday. Five seniors lead the team this year, and they're hoping to make their last season the best yet.
"We're most excited to make this the best year ever and to finish our high school sports careers strong." said seniors Maggie Miller and Paige Elkins.
All of the seniors agreed that the team has great chemistry on and off the field, and that they have so much fun together.
In order to be successful in a sport like softball, each player needs to know their role, and players need to be able to step up as leaders to make sure everyone is working together to be successful. Head coach Mylei Zachman emphasized that one of the team's biggest strengths is the leadership qualities her players possess.
"We have phenomenal seniors that work hard, that are good players, and even better teammates." said coach Zachman.
The leadership qualities the members of the team have, especially the seniors, are a big part of why the softball program is often very successful.
After their first game and first win of the season, the team is excited to see what they will be able to accomplish this year.
"Every year is different. You have different personalities, different kids, so we have a different dynamic, so we get new kids that get to rise up." Says Coach Zachman.
As the team progresses and works on getting better, they should have a very successful year and withhold their reputation as a powerhouse in Region 1.