Senior Week: Co-Ed Volleyball Tournament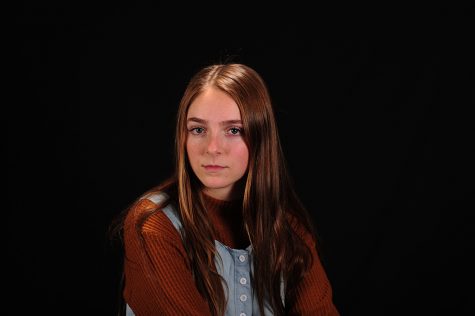 More stories from Zoe Jacobs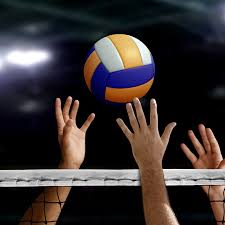 As the school year winds down, the last week of school is full of activities for the seniors to close out their high school career. One of the most anticipated events is the Co-Ed Volleyball Tournament. The tournament started on Tuesday and the final round is today. The seniors have the opportunity to play volleyball with their friends and have an enjoyable time. The games are being played in the auxiliary gym here at school, because of the weather.
This activity should be very popular among the seniors as many teams have signed up to participate. Margaret Brown, a member of the Ball Slappers had this to say about the tournament:
"Our team has really good chemistry off the court, because we've been friends for a long time, so that same chemistry should translate to the volleyball court."
This tournament is meant to be a fun final activity for seniors, and so far, those have been the results. Those who have participated in the tournament have had nothing but positive things to say about the tournament so far. Jack Rigby thinks that
"it has been fun to get the senior class together for one last activity and volleyball is the perfect activity to do so because everyone can play it".
The final rounds of the tournament will be played today in the auxiliary gym after school starting at 3 pm.