The Next Step After Graduation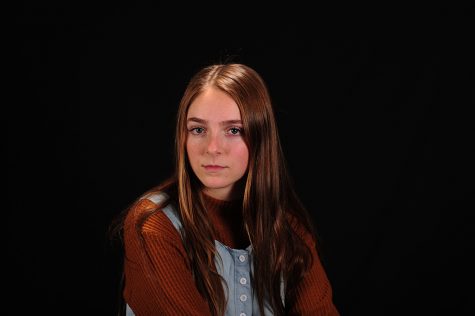 More stories from Zoe Jacobs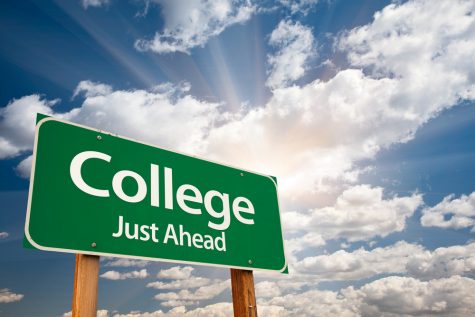 As the door of high school closes for the class of 2019 at Davis High, the window of opportunity opens. There are so many opportunities for young adults to get their lives started after high school, and one of the most popular is college.
There are so many places where students can further their education after high school through attending college here in Utah. Popular schools to attend among students are Utah State, Utah Valley, Weber State, and Brigham Young University.
A lot of other students choose to go a little farther from home and attend schools in Southern Utah such as Southern Utah University, Dixie State, or Snow College.
Brooklyn Gardner, a senior at Davis this year has chosen to further her education at Utah State. "I chose Utah State because it's a really good school and a lot of my friends are going there." said Brooklyn. This is a popular opinion among many students who have chosen to further their educations at Utah State.
After high school, the sky is the limit for students here at Davis High School. Whether you go to college, work, go on a religious mission, or do something else, the experiences the senior class have gained from attending Davis High have set them up for nothing but success.